Picture this. You are on a much-deserved holiday with your family. You're in a tropical paradise enjoying the sun, the sand, the sea, the scene. The sound of the waves is like music to your ears as you enjoy that serene moment. And then your phone rings. Someone was promoting a computer application, which you're already utilizing in your business.
This unfortunate scenario could have been avoided if you're not using your personal number for your business. Having only one phone number for both personal and business calls means that you're on-call 24/7. You may be on vacation, but you can't answer business calls once your phone rings. Given that communication is key to the success of a business, you need to invest in technology that can extremely increase your productivity; improve your customer service.
Cloud-based Virtual Business Phone Number
If you haven't already, you may consider getting a cloud-based virtual business phone number as it allows for a better connection with your customers. This also improves your service because you can promptly assist your customers without them having to wait for long periods. It's also convenient for you because you can answer calls from your mobile phone, tablet, laptop, or any device you choose.
Compared to the traditional phone system, which operates using bulky hardware, a virtual phone number is easy to set up because it only requires a working internet connection, which makes you accessible anytime, anywhere while maintaining the privacy of your personal number. It's also a cost-efficient and flexible option for small businesses.
Here are five ways a virtual number can benefit your business:
1. Never Miss Important Calls
You can receive calls anytime, anywhere since your virtual number is not tied to a physical location. If you're doing fieldwork and someone calls you in the office phone, the call can be routed to your mobile phone, tablet, or to any preferred device. It also works if you have employees that are out of the office and need to be reached by their customers. You can assign a virtual number to their preferred device.
The virtual number is also ideal for companies that have multiple office locations. Calls can be routed to phones in another branch, so the employee who handles the inquiry can conveniently answer it. This gives your company presence in an area and gives your customers options for lower call costs because they are calling from local area code.
2. Get Extensions for Your Employees
You can set up multiple extensions for your employees on your cloud-based phone number. At the price of just one connection, you can opt for plans for multiple numbers availability. Aside from a central business phone number, you can assign each number to a department or employee that handles that specific category of the business. This means that customers need not dial the extension because the system will automatically do it for them.
3. Save Your Business Thousands of Dollars
Calls made through virtual phone lines are much cheaper compared to carrier-based calls. Some virtual phone number providers even offer free international calls as part of their package. All you need is a reliable high-speed internet connection at your office. And since virtual phone lines are 100% digital, they don't require any hardware, equipment, installation, or maintenance. That will translate to thousands of dollars of savings in a year.
4. Choose Features From a Myriad of Options
Depending on your business's needs, you can choose from a wide collection of features and perks that come with have a virtual phone number. These features will enhance the overall essence of your company. For example, you can integrate the call forwarding option. This will allow you to reroute incoming calls from your business phone to your mobile, so you can be available to assist your customers 24/7. Then there's a call queuing option that automatically transfers calls whenever operators become available. And you can also utilize virtual assistants to take over all the duties of your receptionist.
5. It Appeals to Customers; Inspires Trust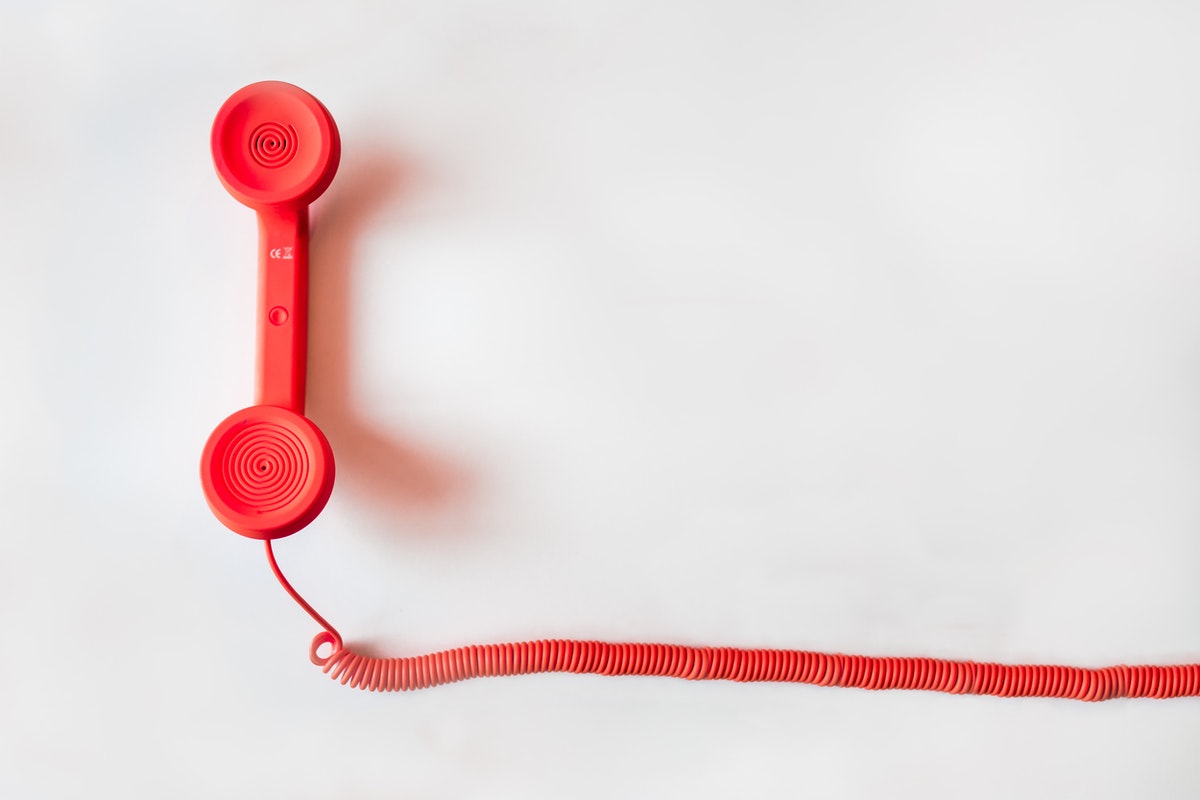 While it's all right to use your personal landline or mobile phone number to run your business, using a dedicated business number is a sign of a professional enterprise. This appeals to customers and also inspires trust. Customers want service providers that have excellent support and a business phone number that is easily and readily available. Besides, you will give customers the impression that your business is thriving because you can afford a dedicated business number.
With its many features that can benefit your business, and how professional it looks, getting a virtual phone number is probably the best investment you can have at the moment.