The future of your business is essential. That is why you hire the right employees, develop products that sell, and make necessary investments. If you are thinking about where your business will go, you must have a plan for the people or leaders that will inherit it. That is where the need for a comprehensive business succession plan comes in.
While you may be preoccupied with things, such as cash flow and marketing deadlines, you should also allot enough time for this aspect of your business. The future is always uncertain, and it only makes sense that you have a plan for whatever is going to happen. If this is new territory for you, here are some of the things you may want to keep in mind.
Pick a successor
Of course, the very first thing that you will need to do is to pick the right successor. It can easily be someone in the family in case it is a family business. It can also be a co-owner or an outside party. But before you pick one, you must have some requirements, like gauging the potential successors' strengths, weaknesses, network, and dedication. If you are planning to sell your business in a few years or so, you must also decide which company or person is worthy of buying it – is it going to be a competitor or a business ally?
Manage the timeline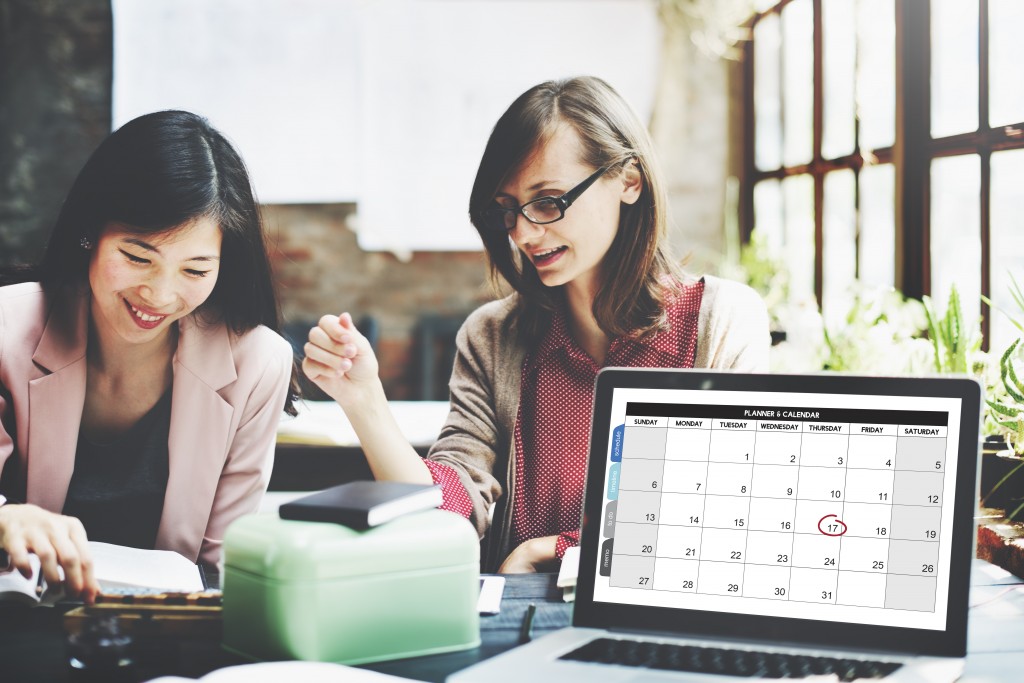 Commercial lawyers always remind their clients that they need to have a timeline when it comes to succession. That way, nasty surprises will be avoided. The schedule should also include the training of the successor, so by the time they will inherit the business, they are already more than prepared. Be detailed as much as possible; include dates if applicable.
Involve the stakeholders
Though you are the primary owner of the business, you will still need to involve the major stakeholders or those who have shares in your company. Get their opinions and listen to their suggestions. That way, the choice for the successor will not be biased. It will also help if you are going to involve key department heads, especially the human resources department or a transition committee.
Plan the communications
If the succession plan is already in the works, you must also include a collection of documents and transition requirements for the successor. That way, they will be familiarised with the business (in case they are an outsider). Communication materials for employees should also be drafted.
Being a businessperson means being preoccupied with sales, marketing tactics, cash flow management, and the like. But you should also make room for plans that will impact your future; do not be blindsided and start finding some time for planning the succession within your business. Though this may require some work, you will be able to spare your business from the consequences of uncertainty in case the lead position is vacated. It is also essential that you work with reliable professionals who know a lot about this.