The pandemic affected the fashion industry after shops closed due to restrictions. Some high-end stores even announced the closure of many stores around the world. However, this didn't stop people from shopping for fashionable items. Many people started shopping online for fast fashion brands.
What is fast fashion?
Fast fashion is clothing produced quickly and cheaply to meet the latest trends. This means fast fashion items are often lower quality and don't last as long as more expensive items. So, how can you stay fashionable without breaking the bank?
Know where to shop.
Not all stores are created equal when it comes to prices. For example, department stores are more expensive than fast fashion retailers. If you're on a budget, research which stores are known for being affordable yet stylish. Once you know where to look, you'll be able to find fashionable items without going broke.
Many reputable fashion e-commerce websites, such as XLTD, offer affordable yet fashionable clothing in the market. These websites have an array of stylish products you can buy at a lower price.
You can also find great deals on clothing at second-hand stores or consignment shops. Their products are usually cheaper than you find at a regular store. You'll support a good cause by shopping there since you're helping the environment by shopping second-hand!
Choose quality over quantity.
It's better to have a few well-made pieces that will last you a long time than a closet full of cheap, disposable fashion. When you're shopping, look for items that are made with high-quality materials and construction. These items may cost a bit more upfront, but they'll save you money in the long run because you won't have to keep replacing them.
Just because something is cheap doesn't mean you need to buy it. When shopping on a budget, it's essential to be choosy with your purchases—meaning, don't buy something just because it's cheap! Instead, take the time to try things on and make sure they fit well before committing to a purchase. Additionally, consider whether you'll wear an item before buying it; there's no point in spending money on something that will just end up collecting dust in your closet.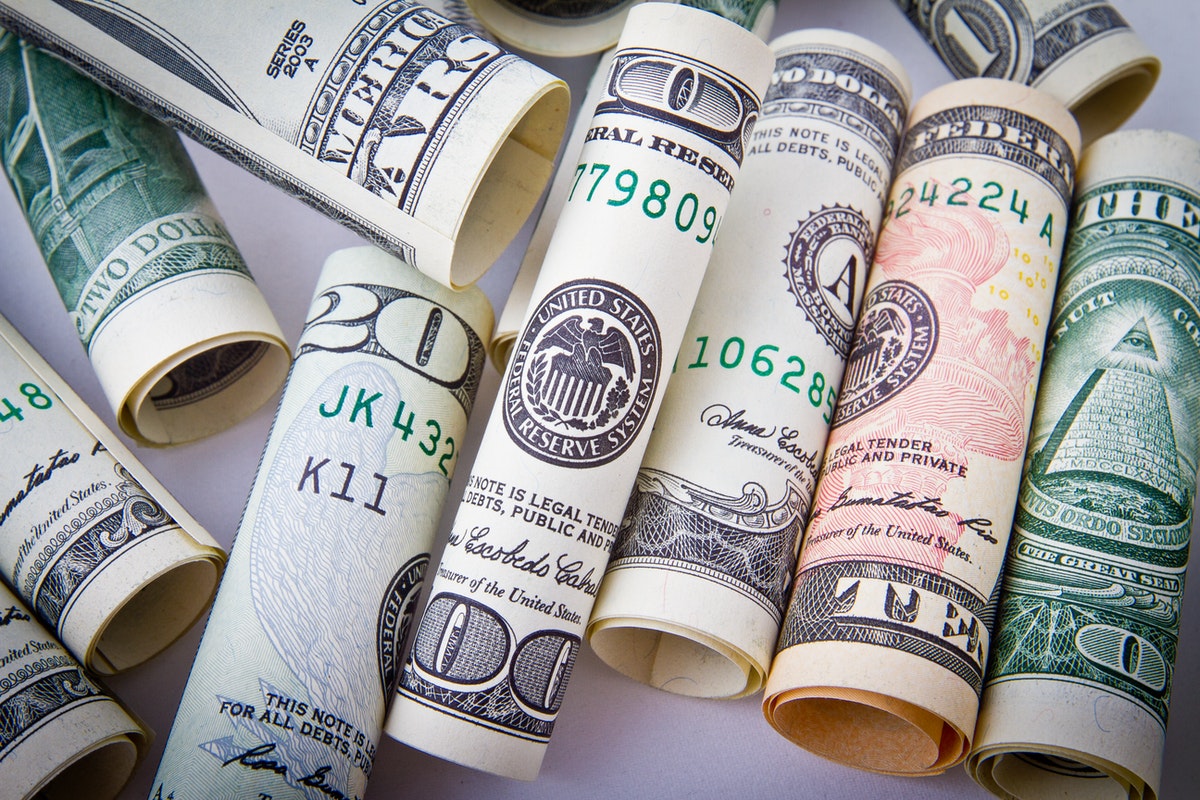 Set a budget.
Once you know where to shop, you should set a budget. Determine how much money you will spend on clothes each month, and then stick to it! This will help you stay mindful of your spending and prevent overindulging.
If you struggle to stay within your budget, you can try a few tricks. One is to set a specific amount of money aside each month for clothing. This way, you'll be less tempted to spend your entire budget on other things. Another helpful tip is to only shop when you have cash. This way, you'll be less likely to overspend since you won't be able to put things on a credit card.
Shop sales.
One of the best ways to save money on clothes is to wait for items to go on sale. Many stores have regular sales. Sales usually happen during specific times of the year, such as at the end of a season.
So, if you can wait to make a purchase, you may be able to snag a great deal. Additionally, sign up for store newsletters so you can be one of the first to know about upcoming sales and promotions.
However, you can also find items on sale year-round if you know where to look. For example, many stores have clearance sections where you can find deeply discounted items.
When an item you want goes on sale, pounce! Grab it before it's gone or the sale ends.
Don't forget about coupons!
You can often find coupons for clothing stores in the Sunday paper or online. These coupons can help you save a lot of money on your purchases. So, be sure to keep an eye out for them before you shop.
Additionally, many stores offer loyalty programs that give you access to exclusive coupons and deals. For example, you may get a discount just for signing up for a store's loyalty program.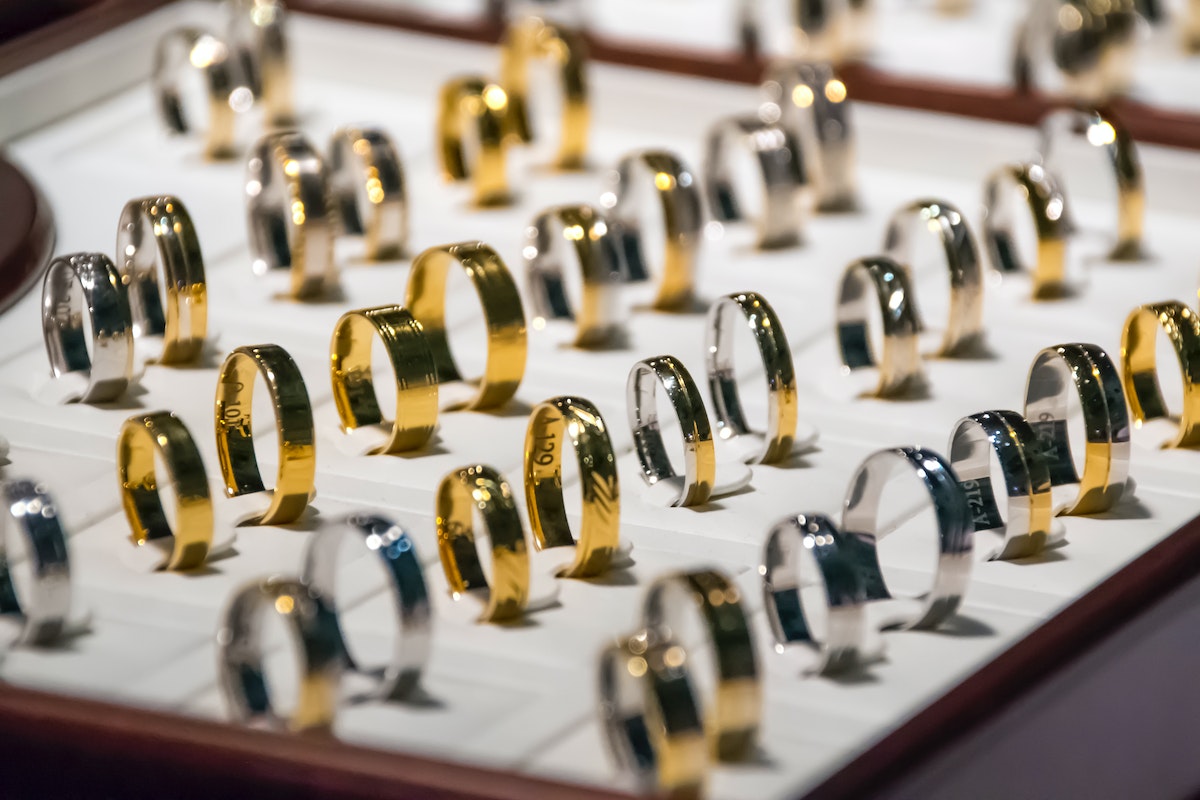 Accessories are your friend.
Another great way to stay fashionable without breaking the bank is to focus on accessories instead of clothes. A trendy handbag or pair of earrings can go a long way towards making an outfit look more stylish—and they won't cost nearly as much as a new top or dress would!
Plus, you can keep wearing the same clothes year after year and just update your accessories as trends change.
So next time you feel like your wardrobe is in a rut, don't go shopping for new clothes—head to the accessories store instead!
Fashion doesn't have to be expensive; there are plenty of ways to stay up-to-date with the latest trends without blowing your entire wardrobe budget in one go! By following the tips and tricks listed above, you'll be well on your way toward building a fashionable (and affordable) wardrobe that will make everyone green with envy. Happy shopping!