Hire locally, sponsor local events, and volunteer for local causes to demonstrate commitment to the community.
Represent the community proudly and establish sustainable practices to reduce environmental footprint.
Support fellow businesses by referring customers and suppliers or collaborating on initiatives.
Demonstrating ethical practices and fostering goodwill towards your company can lead to tremendous success.
Businesses are vital to any local community, providing essential products and services to consumers while creating jobs and boosting the local economy. Not only do companies make communities more attractive places to live, but they also play an essential role in fostering civic pride.
Research conducted by the Small Business Administration (SBA) shows that small businesses account for 99.7% of all employer firms in the United States and 47.5% of private sector employees. Moreover, these businesses generate two-thirds of net new jobs annually and pay 44% of the total U.S. private payroll.
Starting a business, however, is a complex and challenging process. As such, companies need to be mindful of their ethical and social responsibilities in the community. They must strive to be role models that set a positive example for other local businesses and society.
Being a commercial role model can happen in various ways and provide plenty of benefits, and you might want to consider them all. Here are a few ways to help you become a model business for your local community.
Engage with the Local Community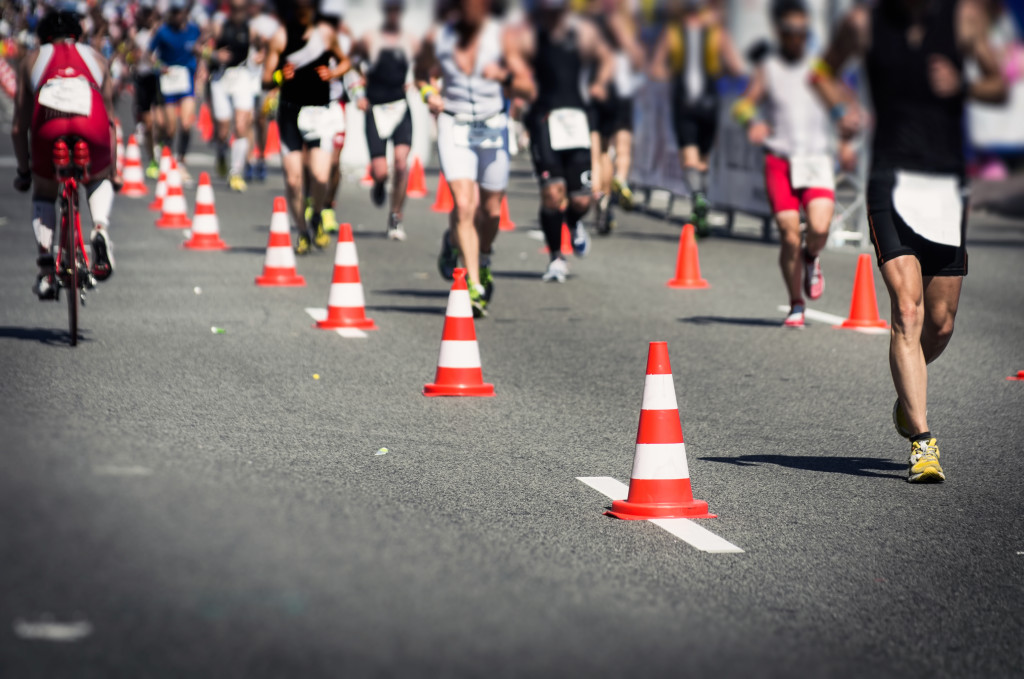 If you want the locals to know you are committed to the community, you must try engaging with them. A study by the International Economic Development Council (IEDC) found that businesses that actively engage with their local community can experience several benefits, including increased revenues and improved customer relationships.
There are many ways to engage with your local community, and these provide your best options:
Hire Locally
Hiring locally is the best way to show your commitment to the local community. Hiring within the local community shows that you're interested in helping it thrive and succeed. Moreover, investing in a local workforce creates positive social and economic impacts for the community.
Sponsor Local Events
Sponsoring local events is another excellent way to demonstrate your commitment to the community. These events can be anything from sporting competitions and outdoor festivals to charity drives and school fundraisers. When you become a sponsor, you show that you care about the people in your community and want to contribute positively to its growth.
Volunteer for Local Causes
Another great way to show your commitment to the community is by volunteering for local causes. This can range from helping out at a soup kitchen or homeless shelter to serving as a mentor for disadvantaged youths or organizing cleanup efforts in parks and public spaces. Volunteering will help those in need and demonstrate to others that your company cares about the well-being of its local community.
Represent the Community Proudly
As a business, you should ensure that your company's values and principles reflect the culture of your local community. Remember to be proud of who you are and where you come from while celebrating what makes your community unique. This will show that you are dedicated to the growth and success of your local area, making people more likely to support and patronize your business.
Establish Sustainable Practices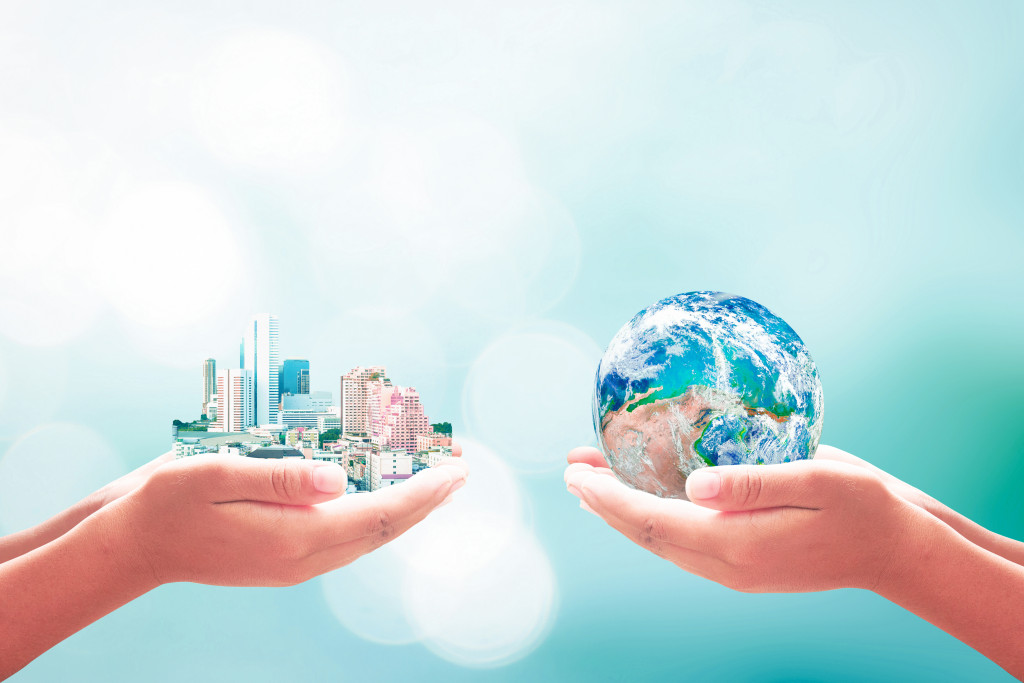 The local community will be all eyes on your business to check if you adhere to sustainable practices. As such, reducing your environmental footprint is vital as ensuring that your business model is conscious of the resources used in production. This will show that you care about the planet and future generations who will inhabit it. For your local community, it will determine whether they should trust your business.
One way to do this is through proper waste management. Every company produces waste, and it is essential to have adequate waste management plans in place to reduce the impact on the environment. Making sure that your business recycles and reuses as much as possible is a great way to demonstrate your commitment to sustainability.
Another way to create sustainability is to utilize renewable energy. Commercial solar panel installation can make a big difference to your business's environmental impact and even help you save money in the long run.
Support Fellow Local Businesses
The local community should thrive as a collective, not just your business. If you want your local community to succeed, you should consciously support other companies in the area. You can do this by referring customers and suppliers to each other or networking with fellow business owners and finding ways to collaborate on initiatives. Doing this will demonstrate that you are putting the needs of your local community first, which will be appreciated by everyone involved.
Final Thoughts
By taking these steps, you can ensure that your business is seen as a commercial role model in the local community. Following ethical practices and showing commitment to the local area will help foster goodwill towards your company and help build strong relationships with those in the community. This can ultimately lead to tremendous success for your business in the long run.