It is not a secret that planning and executing a successful fundraising event requires a great amount of effort and time. For local communities or nonprofit organizations interested in hosting, one must first build a committee made up of volunteers and internal personnel. Simultaneously, several aspects also need to be taken care of, such as operations, marketing, and logistics.
Another important thing to remember when planning your fundraising event is that it's not only about raising money. It is also about engaging with your supporters and your entire local community, which is important for a fun and memorable event. To help you choose, we've put together some of the best fundraising ideas that can help you keep everyone engaged and raise the money you need.
Networking dinner
You can immediately get the idea from its name. Such dinners are ideal for meeting and building relationships with other people, mainly focusing on the guests and the food. The best thing about these dinners is that you can have them as casual or as formal as you want. Furthermore, make sure that the theme of your networking dinner aligns with the values, interests, and goals of your charity or organization. Some common themes you can consider include a dinner with lecture series, an outdoor BBQ to show off your team's grilling talents, or a kid's meal-inspired cuisine for your children's charity.
Cupcake contest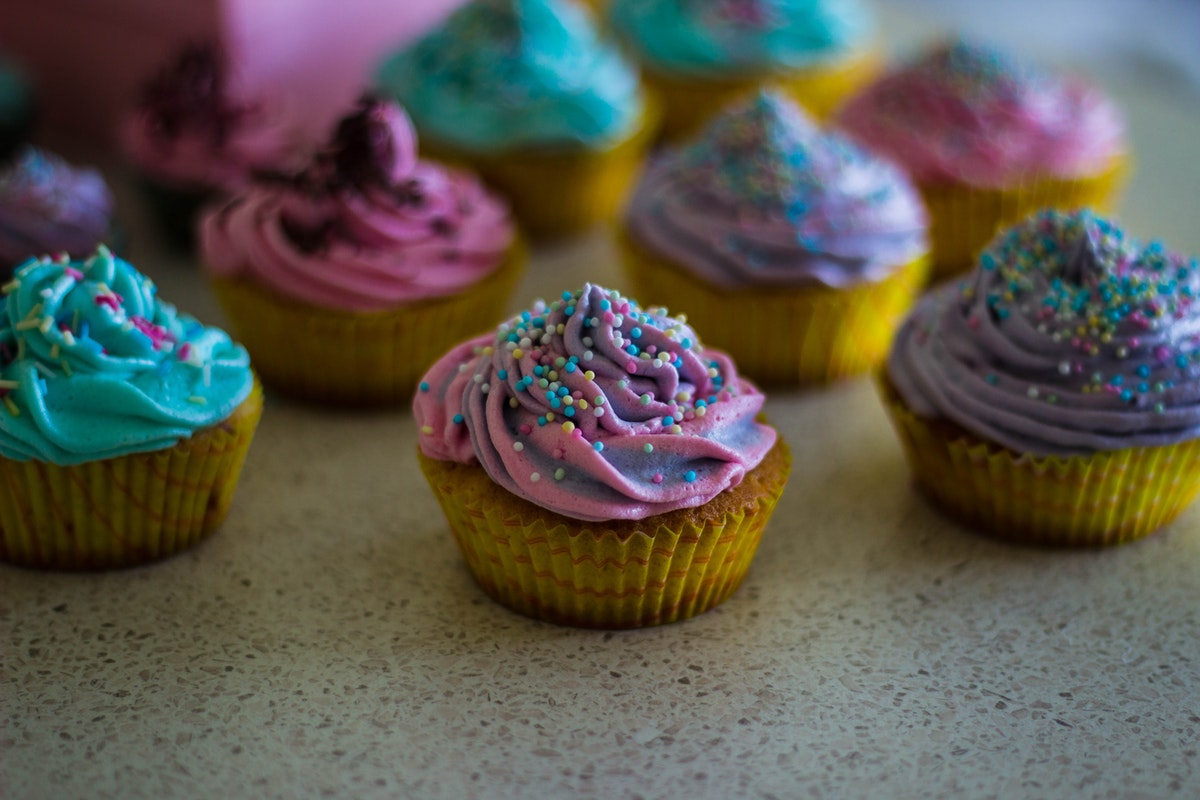 Many of us have a sweet tooth, and a cupcake contest is a perfect fundraising event that everyone in your local community can enjoy. Considered as a rip-off from the traditional baking theme, this contest is a fun concept that can encourage both home buddies and local business owners to participate. Some things you'll need to make this happen are a panel of judges (you can invite your event sponsors to judge), teams of bakers, a venue with enough kitchen space, and an event ticketing platform. Another way to raise money is to put the winning recipe into an auction, just as long as the winner allows it, of course.
Personal fitness challenge
If you want people to have fun while keeping their body active for a cause, then a personal fitness challenge is a great idea. The best thing about this is that you can plan it so that all your supporters can participate. For instance, you can let your participants choose whether they want to complete the 5K run or a 5-mile swimming race. Other themes to choose from include a home workout challenge, cycling competition, or a hike fundraiser. It's best to set up a custom donation page and encourage your participants to share their progress on social media to spread the word.
One-day online fundraiser
If you are on a fixed timeframe or budget, you can consider organizing a one-day online fundraiser. This provides the people a more convenient way to donate or participate. Your fundraising event is more likely to be memorable and appealing if it will be scheduled on a day relevant to the theme itself. For example, if you are looking to raise funds for your local area's energy-saving technological needs, you can schedule the event on Earth Day. To further promote need and urgency, you can consider partnering with a leading PR agency to help you spread the word in the best way possible and on time. Who knows, you might be able to attract more donations than you're expecting.
Virtual gala
Unlike before, galas work a bit differently now – they are done virtually. This is another fantastic option to cater to participants who feel safer at their homes, especially in these uncertain times. As for planning the virtual gala presentation, make sure it will not be too long, or you'll lose the interest of your participants and even the event sponsors. Ideally, one hour is a safe spot. Other event features to work on include donation tools and methods, social media sharing, and the hosting platform that you'll be using. Lastly, decide if you will be streaming a prerecorded video or hosting an actual live stream event.
Fun and creative ideas for charity or fundraising events can be endless. Take time to choose the idea or theme that best suits the goals and values of your community or organization. And on top of that, choose an exciting way to raise funds that all the participants and everyone on your committee will also enjoy. By doing that, your charity event is more likely to be successful and remarkable.