Building a supportive community is crucial for single parents, providing emotional and practical assistance.
Various community support forms exist, from financial aid and childcare to emotional support groups.
Nurturing a strong support network requires proactive steps such as joining groups and seeking professional help.
Accepting and seeking help is essential, empowering single parents to overcome challenges and thrive.
Remember that you are not alone in your journey.
Being a single parent is no easy feat. You are solely responsible for the emotional, physical, and financial well-being of your child or children. It can be overwhelming and exhausting.
However, you are not alone in this journey. Building a supportive community is the key to empowering single parents through assistance and care. This blog post discusses the importance of community support, the different kinds of support available, and how to nurture a strong network that will help you thrive.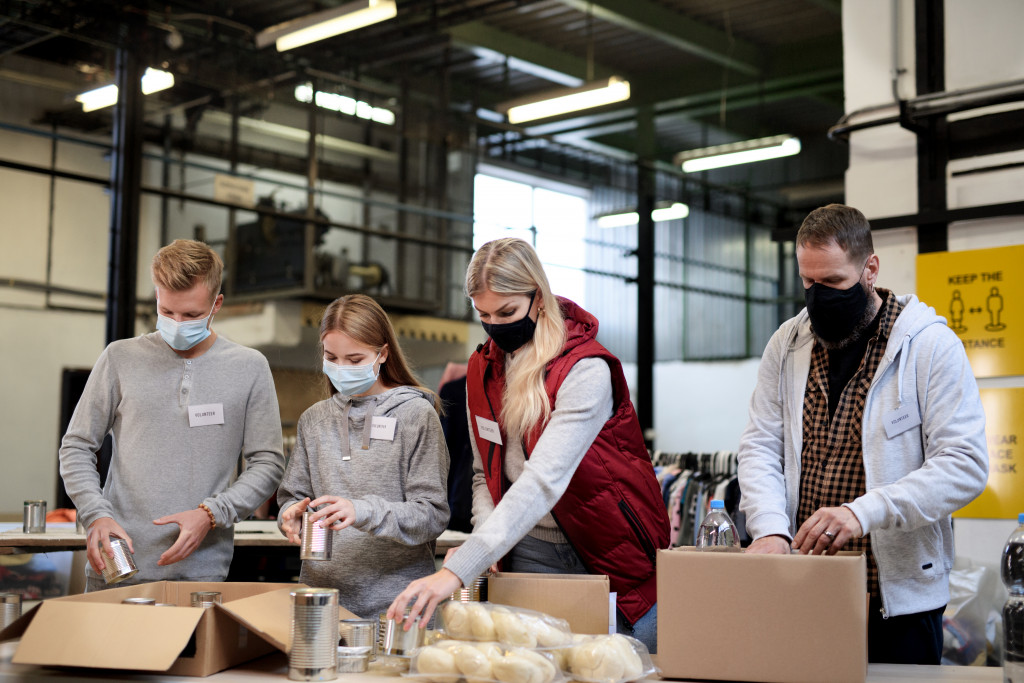 The Importance of Community Support
Being a single parent can be isolating, especially if you are new to the role. It is essential to have a community that understands your struggles and can provide emotional support. A strong social network can improve your mental health by reducing stress and loneliness and can build your self-esteem. It can also give a sense of belonging, crucial to your emotional well-being.
Practical Assistance
However, having a supportive community doesn't just improve your mental health. It can also provide practical assistance, such as childcare when you have to go to work or run errands, help with homework, or advice on parenting issues. Having access to this kind of support can make all the difference in making single-parenthood more manageable and enjoyable.
Take the Initiative
It's important to take the initiative and reach out to find this kind of community. Attend local support groups for parents or look online for forums where other single parents can share advice and stories. Ask friends or family if they know anyone in a similar situation or can provide guidance. Taking steps toward finding a supportive network is essential to being a single parent.
Different Kinds of Support Available
Various forms of community support are available for single parents, such as financial aid, child care, and emotional support. Financial aid can come from government assistance programs, community organizations, and private donations. It can help cover the costs of living expenses like rent, utilities, and groceries.
Child Care
Child care is also crucial for single parents who need help caring for their children at work or attending classes. To ensure the parents do not have to worry about their children while at work, you can connect them with an affordable daycare school. The school can provide quality care and education for the children while their parents are away.
Emotional Support
Emotional support can come from friends, family, or support groups. It can provide a safe space to share your struggles and receive advice and encouragement. Joining a support group can help you connect with other single parents in the community and provide an outlet to vent about your stresses and frustrations.
Importance of Support
Access to these kinds of resources is essential for single parents trying to make ends meet. It can be challenging to balance work, children, and finances alone, so having community support is a great way to ensure you can provide the best life possible for your family.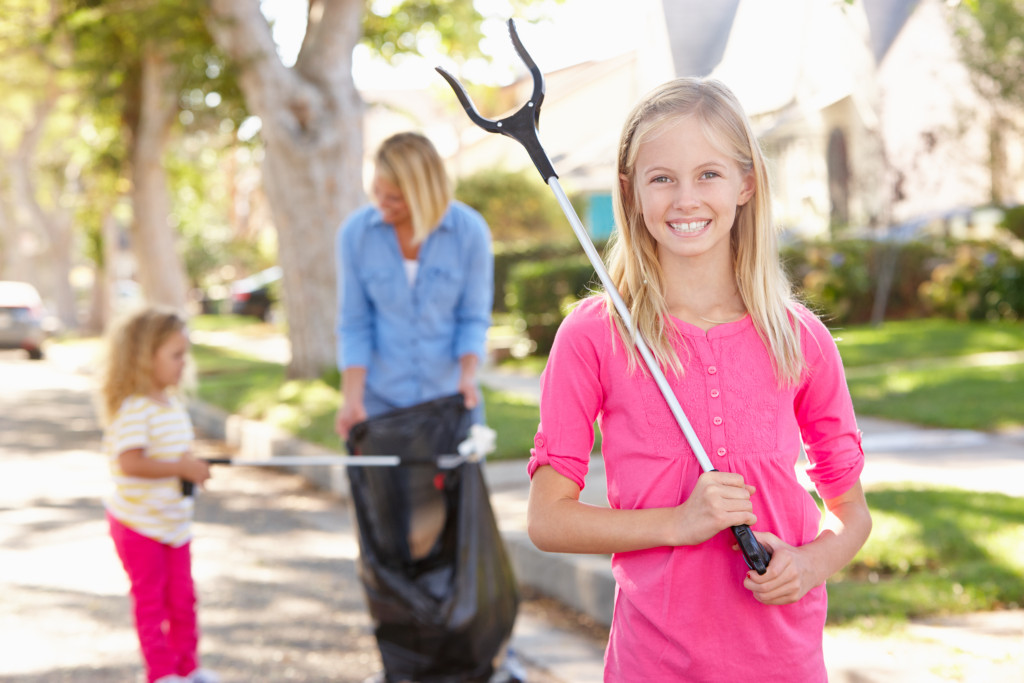 Nurturing a Strong Network
Nurturing a strong network of support takes time and effort. Here are some practical tips for building a supportive community:
Attend community events and activities. Look for local groups that cater to single parents and participate in their events and activities.
Join support groups. Online or in-person support groups are a great way to connect with other single parents and receive emotional support.
Be open and honest about your needs. Reach out to friends and family members for assistance when you need it. They might only know how to help you if you ask.
Volunteer in your community. Volunteering can introduce you to new people and give you a sense of purpose.
Seek out counseling or therapy. If you are struggling with depression, anxiety, or other mental health issues, seek professional help.
The support network can provide strength and encouragement during difficult times. It can help remind you that you are not alone as a single parent and don't have to go through this journey alone. Investing in your relationship with others is an essential part of self-care. It will ultimately benefit your family for years to come.
It's also important to remember that it's okay to need help and accept it when offered. A strong support system is essential for single parents, so don't be afraid to ask for assistance if you need it. Whether it's someone offering a listening ear or helping out with childcare duties, your community can provide invaluable support during trying times.
Building a supportive community is essential for empowering single parents. It provides emotional, financial, and practical support to improve your quality of life and help you thrive. Don't be afraid to contact others for help or seek professional assistance if you are struggling. With the proper support, you can overcome the challenges of single parenthood and find joy in your journey. Remember, you are not alone.