Building a business from the ground up during a pandemic poses unique challenges. However, it is not impossible. This period could be a special opportunity to start your own business.
Before brainstorming concepts, it is of utmost importance to have a good grasp of financial literacy. This consists of certain skills that will enable a businessperson to run a successful business.
What You Should Know
Financial literacy spans a wide range of topics and applications. Becoming financially literate is a journey that you go through. But there are basic concepts that will get you started in safeguarding your future business.
1. Budgeting
The first step towards becoming financially literate is learning how to budget. Build a basic spreadsheet that will lay out your income and expenses. Then, set sales targets for the first part of your operations.
A documented budget makes it easy to reassess goals and expectations at the end of every month. It allows you to see where you can adjust business strategies to minimize costs and increase profit.
Know that small businesses are not immune to unexpected issues. A clearly defined budget will make it easier to make adjustments to address emergency expenses.
2. Credit Score
Business credit scores are like personal credit scores. They are rankings used by lenders to determine whether it is "safe" to lend you money. These lenders often take the form of banks, auto dealers, and credit card companies.
A business credit rating, which is usually computed using a 0 to 100 range, will determine if it is qualified to get a loan for small businesses. These are especially helpful to business owners, as the money can be used for improving facilities and purchasing new equipment.
Be reminded that business credit scores often work hand in hand with personal credit scores in gaining access to loans. Staying on top of your payments and the ability to manage debt are a couple of ways to obtain a credit score that will give you financial mobility.
3. Tax Planning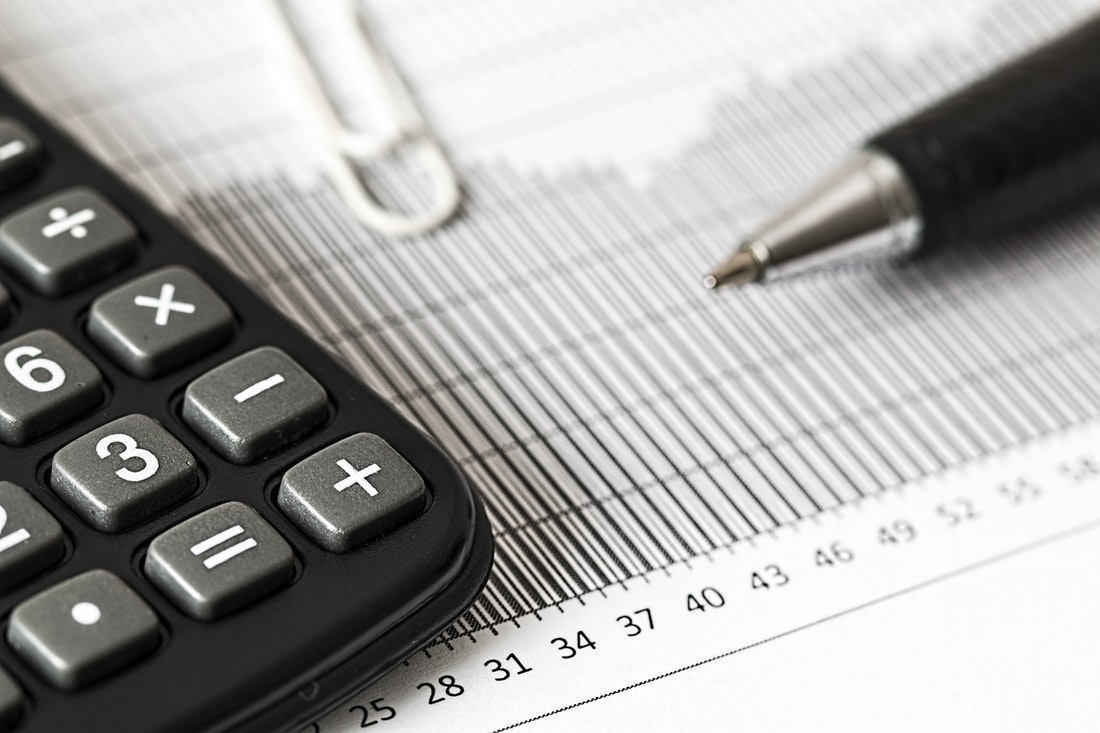 The goal of tax planning is to minimize liabilities and maximize advantages, deductions, and exemptions, which will reduce the amount of tax you end up paying. Efficient tax planning lowers a company's expenses and enables it to achieve its financial goals.
As the owner, you have the power to choose the structure of your business. This will decide not only how you file your taxes, but also how your company operates daily. The structure may be changed in the future should the need arise, but do prior research on possible restrictions based on your location.
Familiarize yourself with the tax requirements of the kind of business you will put up. This will allow you to keep proper records and avoid penalties.
4. Fraud Safety
The more you understand your and your business's financial situation, the easier it will be to detect fraudulent schemes.
Although it may not be easy to fall victim to such tactics, the statistics say otherwise. According to Proofpoint&rsquo s 2018 User Risk Report, 33% of adults in the U.S. have experienced identity theft, which is more than twice the average globally. Fraud occurs not only with finances but also with private information.
One of the ways to prevent this is by running thorough background checks on employees before hiring them. It may also help to have different individuals perform accounting tasks so that no employee has singular access to the financial activity of your business.
Choosing a Business That Will Thrive
According to the U.S. Chamber of Commerce's CO, there are quite a number of thriving small businesses despite the pandemic. Many of these businesses are directly responsible for the challenges posed by the virus.
Among these are delivery services, which are immensely helpful during a time when people are advised to stay home for their safety. Delivery companies bring groceries, medicines, food, and retail items to people's doorsteps through no-contact means.
Services that may be offered completely online have also seen growth during this time. Fitness classes, tutoring sessions, and telehealth offerings have become more widely available as businesses transitioned to new normal guidelines.
Retail brands and local crafters alike have responded to the demand for personal protective equipment by producing their own line of face masks. As vaccines are rolling out, face masks will likely remain a necessity for everyday use and become part of our post-COVID future.
The key to starting a small business now is to be sensitive to the needs of your local community. Stay determined and spread the word. But most of all, trust in the community you've built.