We all know how valuable it is to have a home and maintain it so it can withstand generations in our family. We make sure to invest in its maintenance from acquiring garage door repair to having a reliable heating, ventilation, and air conditioning (HVAC) system. And, once every few years, we invest in its remodeling and redecorating. However, once we look at the number of people who don't have homes, we start to realize how much of a privilege it is to own a home.
According to Statistica, more than 580 thousand people in the United States are homeless. Since 2016, this number has been increasing gradually, instead of declining. Among the cities and small towns in the country, New York City has the largest number of homeless people. In just one city, more than 78 thousand are living in the streets. This is a cause for great concern because shelter is among the most basic things that everyone should have, no matter what their socioeconomic background is.
The good thing is that many nonprofit organizations across the country are addressing this problem by building houses for those who need and deserve them. More than that, some of them are even targeting communities in need overseas, really trying their best to ensure that every person has a home to seek refuge in. These are five nonprofit organizations part of the solution to the housing problem in the United States and the world.
Habitat for Humanity
Habitat for Humanity is arguably the most recognizable nonprofit organization dedicated to building homes for people in need. It's the legacy that Millard and Linda Fuller built to ensure that there is a roof over every person's head. Since 1976, it has been building homes in local communities in every state in the United States, and in about 70 countries worldwide.
At its core, Habitat for Humanity is all about building families and communities' strength, resilience, and stability with decent homes. They ensure that older adults have places to live when they are no longer fit to work. They volunteer hours of manual labor to build homes and help families pay an affordable mortgage. And, most of all, they are forging ties between community members by helping them settle down and build their roots — starting with a home.
The Fuller Center for Housing
Even with the far-reaching impact of Habitat for Humanity, the Fullers did not stop there. They also founded The Fuller Center for Housing in 2005 — this time, driven by their Christian faith. Much like Habitat for Humanity, the Fuller Center's ultimate goal is to end poverty by building homes for low-income communities and helping them recover from their socioeconomic struggles.
Apart from building homes, the Fuller Center also puts much focus on raising education outcomes, success rates of small businesses, and community camaraderie.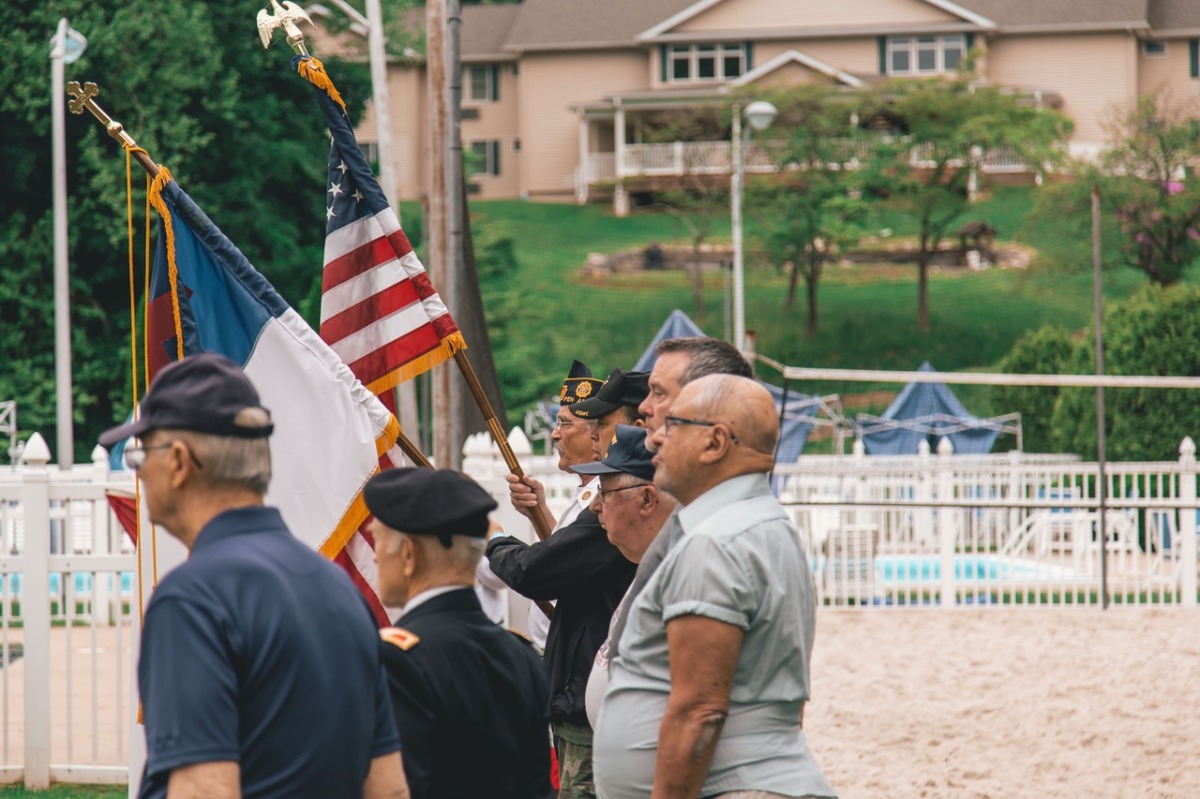 Building Homes for Heroes
Our country's veterans ought to be among the most honored people in our communities. They literally put their lives at risk for the safety of our country. Unfortunately, far too many of them continue suffering when they come home after fighting in wars. According to the National Coalition for Homeless Veterans, about 11 percent of homeless people in the United States are veterans.
Fortunately, nonprofit organizations like Building Homes for Heroes are building houses for veterans. This organization was founded by Andy Pujol. When he was volunteering in the search and rescue efforts following the 9/11 attack at the World Trade Center, he was inspired by the tireless heroism that first responders exhibited. Their ultimate goal is to build their 300th home by 2021 and their 500th home by 2025.
Build Abroad
Taking a semester off and attending universities abroad is a very common practice among students around the world. But some students take this to the next level by traveling abroad solely to volunteer. This is what volunteers do with Build Abroad. Founded in 2010, this nonprofit organization is the brainchild of Pat McLoughlin and Chad Johnson. After spending years in architecture school, they felt the need to put their knowledge and skills to the test by building homes for those in need.
Today, Build Abroad has built houses and other infrastructures in low-income communities in Latin America, Africa, and Southeast Asia.
We can do a lot of things to help low-income communities build more stable lives. But starting with building homes for them is a good step. With a home, they will always have a place to feel safe in, to sleep in at night, and to rest after a long day of working hard.