When a reckless driver causes an accident, you expect their insurer to cover your injury-related medical expenses, vehicle damages, and other relevant damages. Unfortunately, this may not happen if an insurance adjuster denies your personal injury claim. Adjusters are trained to analyze and process accident claims. So why do they deny personal injury claims?
Questionable injuries
If the insurance adjuster firmly believes that your injuries are not related to the car accident, your claim won't be successful. They will argue that their client (the at-fault driver) is not liable for your injuries and other damages because those damages were not caused by the car accident. In such a situation, consult with an experienced car accident lawyer to fight for your rights.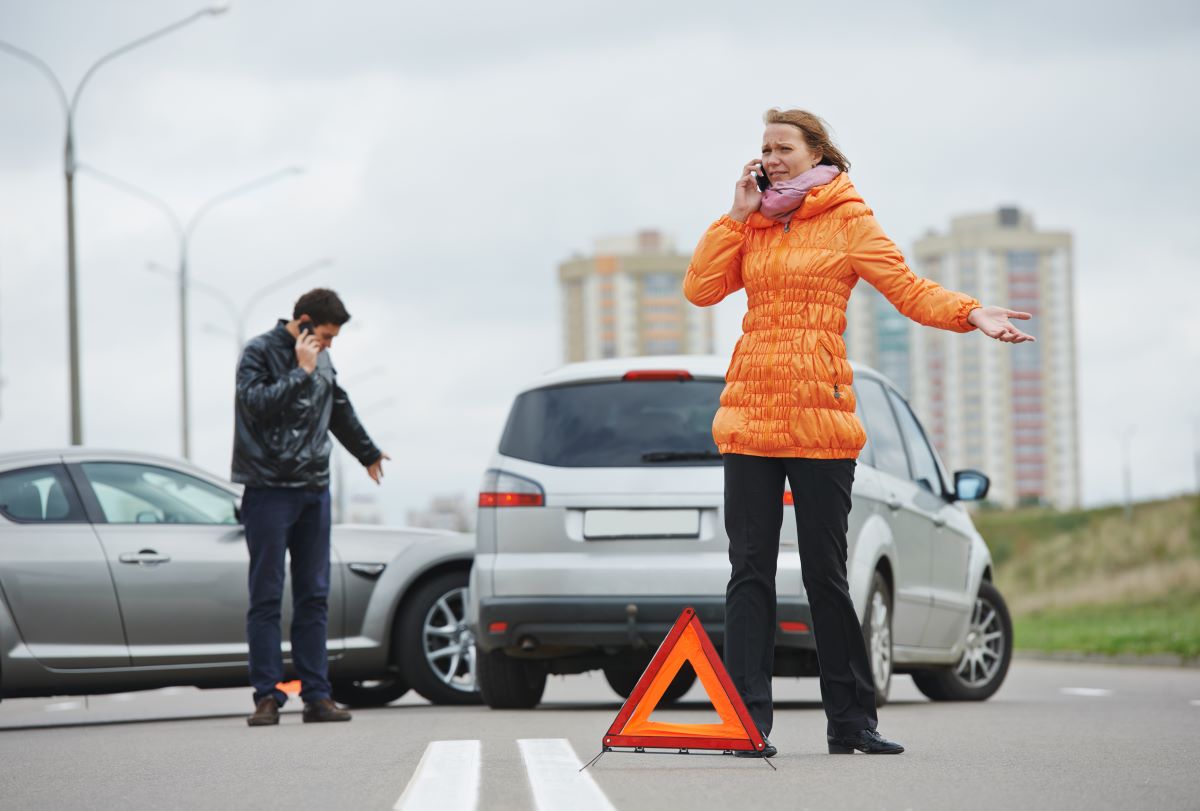 Unclear liability
Some car crashes happen under circumstances that make it challenging to tell who was responsible for the accident. An example is a multi-collision, where several vehicles were involved. Every driver's insurer will likely blame the other driver.
In this case, your best option is to file an injury claim with every other driver's insurer and wait for the insurance companies to figure it out, probably during settlement or in court. Unless you suffered minor injuries like bruises and insignificant vehicle damage, you need legal assistance to get fair compensation.
Insurance policy-related reasons
Insurance claim adjusters can deny your claim if there is no coverage for your damages. Some policy-related reasons are legitimate, but that doesn't mean you should always take a 'no' from the adjuster, particularly over the phone. Ask them to send a written explanation of why your personal injury claim was denied.
If you are involved in an accident and leave in a no-fault insurance state, the chances are that you will not pursue an injury claim against the accused driver. Instead, you will file a personal injury claim under your personal injury protection coverage with your insurer. This policy covers medical bills, lost wages, and out-of-pocket expenses, regardless of who was responsible for the accident. Your personal injury may also be denied if your policy had lapsed at the time of the accident.
Insufficient insurance coverage
Most drivers only acquire enough insurance coverage to drive in their home counties or state legally. Sometimes, an unscrupulous claim adjuster pulls a fast one on a severely injured car crash victim when their injury claim value exceeds the accused driver's insurance cover. Thus, the claim adjuster might deny the victim's claim due to insufficient insurance coverage.
Similarly, if many people get injured in an auto accident, there might not be sufficient cash to compensate them. The accused's insurer may file an "interpleader" action asking the court to determine how the available resources can be shared among the claimants. Though this is not strictly a claim denial, you will likely end up with insufficient compensation if your injuries aren't as severe as the other claimants.
Seek professional help
Whether your personal injury claim was denied for a legitimate or illegitimate reason, please don't take the adjuster's word for it right away. Instead, consult with an attorney who can represent your interests and isn't afraid of taking your case to trial.