The e-commerce business is booming. Its worldwide market value is expected to reach US$2,723,991 this year. It's no surprise since over 74 percent of the global population buys goods and services online. If you want your company to keep up with competitors in this digital age, you need an online storefront, whether you're running a food business or a printing business.
And unless you have the necessary knowledge and experience to create a website, complete with inventory management, marketing tools and diverse payment methods, your best bet is to use an online store platform.
A variety of e-commerce platforms are available online. The most popular ones (in no particular order) include Shopify and Squarespace. They share similar functions like beginner-friendly website design tools, easy setups for payment and vast inventory management capabilities. However, some are more feature-packed than others. There are also platforms that offer advanced capabilities like full control and customization of a site's programming code. They also vary when it comes to ease of use.
Find out which online selling platform is best for your business.
Shopify
If you input "e-commerce platform" on search engines, you'll likely see Shopify at the top of the results. It'll follow you around in every website ad, too. Shopify started in 2006, making it one of the first companies to offer an e-commerce platform that any person can use to sell their products and services.
It now has more than one million merchants worldwide, providing more than two million full-time jobs. That number will only continue to grow.
But what is it that users love about Shopify anyway?
The Good
It's easy to use — One of the major reasons that Shopify is the e-commerce behemoth that it is today is that it's easy to use. You just sign up and pick a plan and you're ready to go. You can pick your website's theme from the platform's massive library and personalize it with just a few clicks, drags and drops. Setting up your inventory and payment options is a breeze, too. And if you're confused about something, they have a beginner's guide to help you out.
Plugins galore — Shopify also allows you to customize your e-commerce store's looks and processes through its massive in-house app store. It has thousands of applications and plugins. Need to streamline your email marketing? Use Drip. Want to stay on top of your bookkeeping? Quickbooks has a Shopify app, too.
Great support — This platform has a dedicated support team that operates 24/7. They can be contacted through live chat, email and their hotline (region-dependent).
The Not-So-Good
Limited personalization — Shopify's simplicity can also be its downfall. This is because you can't fully customize your site's elements through code. If you need full control over your site, this platform isn't for you.
Transaction fees — Shopify is one of the few ecommerce platforms to charge transaction fees when you use other payment gateways. These are waived if you use Shopify's proprietary payment gateway.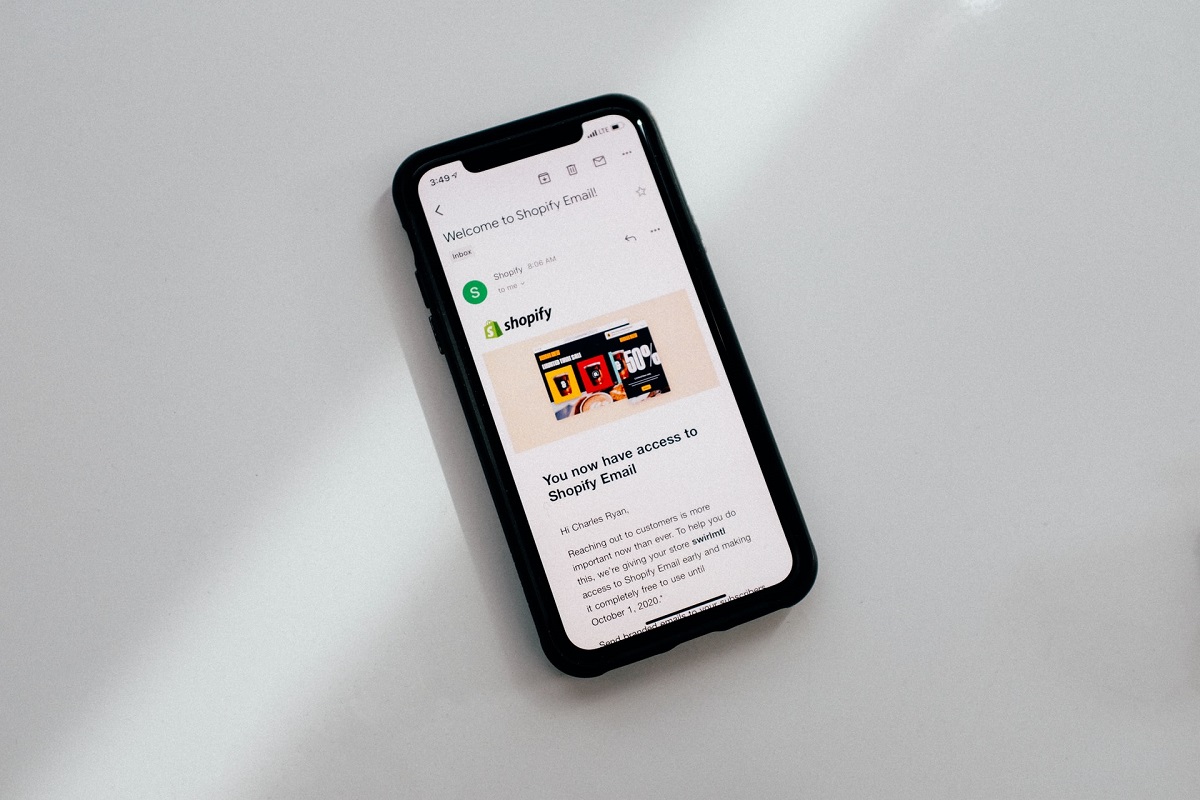 Squarespace
Squarespace started out as solely a website building tool that users absolutely loved. Recently, it's been making its way into the ecommerce scene, challenging titans, like Shopify and WooCommerce. It's seen a lot of popularity as an online store platform, too. Know the pros and cons of using Squarespace.
The Good
Specialized themes — What's great about Squarespace's themes library is that you can find the right template for almost any business specialization. You can also personalize them according to your preference using code blocks and CSS.
Dedicated blogging feature — If you want to use blogging as a marketing tool, Squarespace is a great choice. It has diverse features that allow you to customize almost everything about your post, from the thumbnail image to the post's URL slug. If you hired an SEO services for ecommerce provider, they'll be delighted to use the search engine optimisation features that Squarespace's blog editor has.
0 percent transaction fee — Starting with the commerce plan, you get 0 per cent transaction fees, no matter the payment gateway you use.
The Not-So-Good
Little to no multi-currency support — If you and your customers live in Squarespace's supported countries, this shouldn't be an issue. However, if you want to sell products to customers beyond what the site supports, you may as well use other platforms.
Payment gateways are limited — While you may enjoy no transaction fees, your gateways are limited. Right now, you can only use PayPal and Stripe for payments. Google Pay and Apple Pay are still not officially supported.
The quality of your e-commerce site's looks and functionality can make or break your online business. If you don't have the knowledge and experience in building one, your best bet is to use platforms like Shopify and Squarespace. Both have strengths and weaknesses that you need to seriously consider. Now that you know what they are, you can confidently choose which one is best for your business' needs.