Students can make a difference with great talent, dedication, and genius in creating organizations that impact our society. If you are a college student looking for a path to take, consider this list as an inspiration for what you want to do next after college. You may face challenges but always remember, you can actualize your dream and make it something extraordinary that the world can benefit from.
You need not look for a big idea. Instead, you may want to concentrate on finding a big problem that people around you are facing. From there, you can go ahead and create solutions for its target audience and users. All successful organizations come from start-ups. If you plan to launch a start-up while still in college, you need to equip yourself with the expertise, knowledge, and a reliable team that shares your vision.
You can also pay independent contractors online to help you reach your goals. Here are the top five organizations led by students that surely can inspire you to have that entrepreneur spirit and follow your dreams to start your organization.
Google
Google is an excellent example of a student-led organization that succeeded. In 1995, the tech giant started as a project that Stanford grad school applicant Larry Page conceptualized. He partnered with Sergey Brin, a student there. Despite disagreements, Page and Brin struck a partnership and agreed to build a search engine utilizing links determining individual pages' importance on the World Wide Web. The two first named the project, Backrub.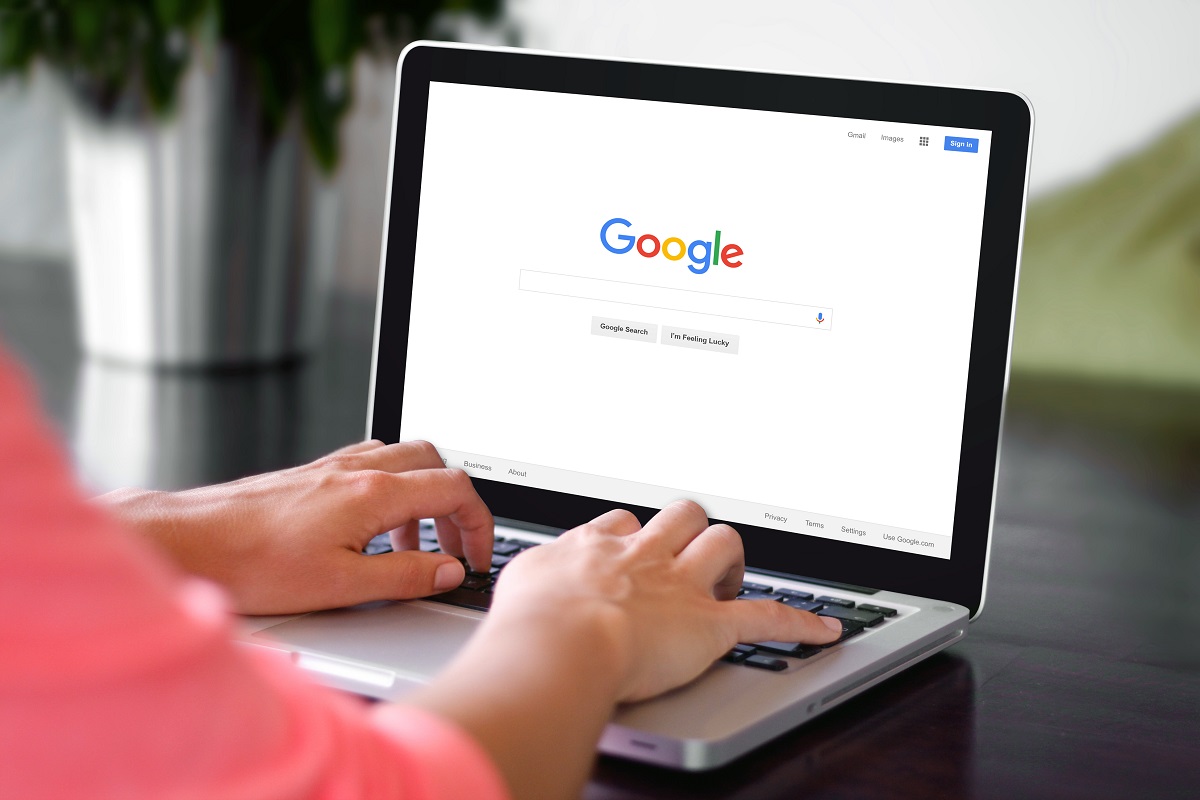 The two then renamed Backrub to Google, a name that reflects Larry and Sergey's mission of organizing the world's body of information and making it accessible and useful to everybody from all walks of life.
Since then, Google became prominent in the academic community until some investors from Silicon Valley noticed it. In 1998, Larry and Sergey officially got their first official paycheck of $100,000 from Sun co-founder Andy Bechtolsheim, which concluded a giant leap in their business and prompted the formation of Google, Inc.
Facebook
In 2004, Facebook started as a brainchild of seven friends from Harvard University who aims to connect Harvard students through an online community. Mark Zuckerberg, one of its founders, created the idea of a 'hot or not' Facemash that has features allowing students to post photos on their profile and compare these photos with those of other friends and judging later on who is the 'hotter' one.
The network went on until Zuckerberg faced accusations of hacking into the university's security system and the Harvard Administration. Years later, TheFacebook came into being in 2004, allowing limited membership among Harvard University students. The network grew, including Ivy League colleges, then all universities in the US and Canada.
Time Magazine
Two young journalists, Henry R. Luce and Briton Hadden, created this weekly, New York-based magazine to relay current events to busy readers. Its first issue came out on March 3, 1923, and since then, Time magazine's format became the standard for many other general news magazines. Time presented news systematically and concisely.
Hadden and Luce turn this principle into reality by summarizing dozens of short articles and arranging them in different categories or departments such as national and international affairs, business, education, science, medicine, law, religion, sports, books, and arts, among others.
Since 1927, Time gained more circulation and gained more readers. It appeared in several foreign-language editions and published several types of issues.
Snapchat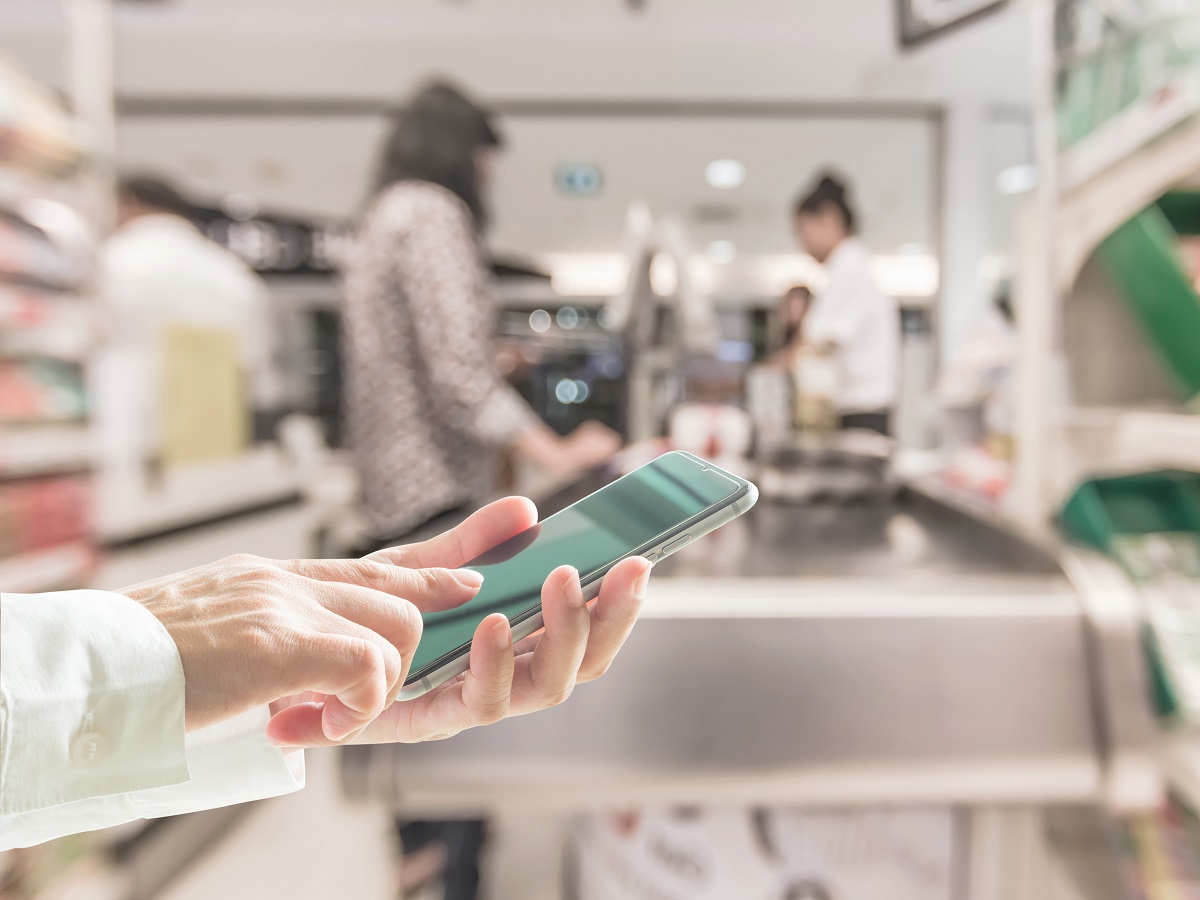 Evan Spiegel, Reggie Brown, and Bobby Murphy started Snapchat in 2011. The platform started as part of Spiegel's presentation in his design class. Spiegel thought that an app allowing friends to post awkward and funny moments and delete them later would be cool as there is no need to de-tag a contact in embarrassing videos and photos. In a 2012 statement, Spiegel expressed his app's vision to communicate the full range of human emotions, including those that are not so pretty or perfect.
Since March 2020, Snapchat already has 229 million active users daily.
Reddit
Snapchat started as an app to create a sandwich ordering platform. Its creators, University of Virginia students Steve Huffman and Alexis Ohanian presented Reddit to Y Combinator's Paul Graham. On the other hand, Graham had another idea of transforming the platform as the 'front page of the internet.'
It was then that Reddit came into being with its aim to create an online bulletin board using a series of weblinks and texts from users. They modified the website and engaged users with its 'interesting' and 'uninteresting' buttons. Reddits' creators sold the platform to Conde Nast, giving Ohanan and Mast to become millionaires at 23. Reddit continued to gain more popularity and had gained more than 430 users. It is the 5th most visited website in the U.S.
If you plan to create an organization, try to discern whether you would like to address a global or a local economy's challenges. Try to consult your vision and the necessary changes you want to make with your members. Every member should have an equal opportunity to contribute something in achieving your purpose.
Encourage more communication and openness by providing a conducive environment promoting employee growth. Part of building trust is appointing the right people in a position suitable for their expertise. Above all, you have to ensure to understand your employees' needs to achieve success.