Total Permanent Disability or TPD is defined as a form of insurance premium awarded to a person who is unable to report back to work due to an illness or serious injuries. Insurance claimants are classified as policyholders who are unable to use their limbs and earn a living. A claimant who incurred a permanent disability is automatically eligible for TPD insurance benefits.
People who have permanent disabilities need to find ways to ways to support their loved ones. TPD insurance usually matches the beneficiary's wages to compensate for the loss of income. It's a safety net to make sure that you will have the financial means against permanent disability.
Assessment
Since it's a form of insurance, it will cover your living expenses, medical rehabilitation fees, and your financial obligations (debts and utility bills). An assessor will interview you to help the company classify your current condition as an:
An employee who is unable to return to work.

An employee who is unable to work for any occupation.
Insurance companies have different criteria when it comes to TPD eligibility. Long medical leaves (for more than six months) doesn't qualify you for TPD, but you might be awarded temporary benefits if you are qualified. The assessor will also review the claimant's medical records to check if he or she is indeed qualified for TPD benefits. Unfortunately, some smart companies can hire a captive insurance attorney to protect their legal interests. It's best to check your insurance coverage because it can be limited to some benefits only.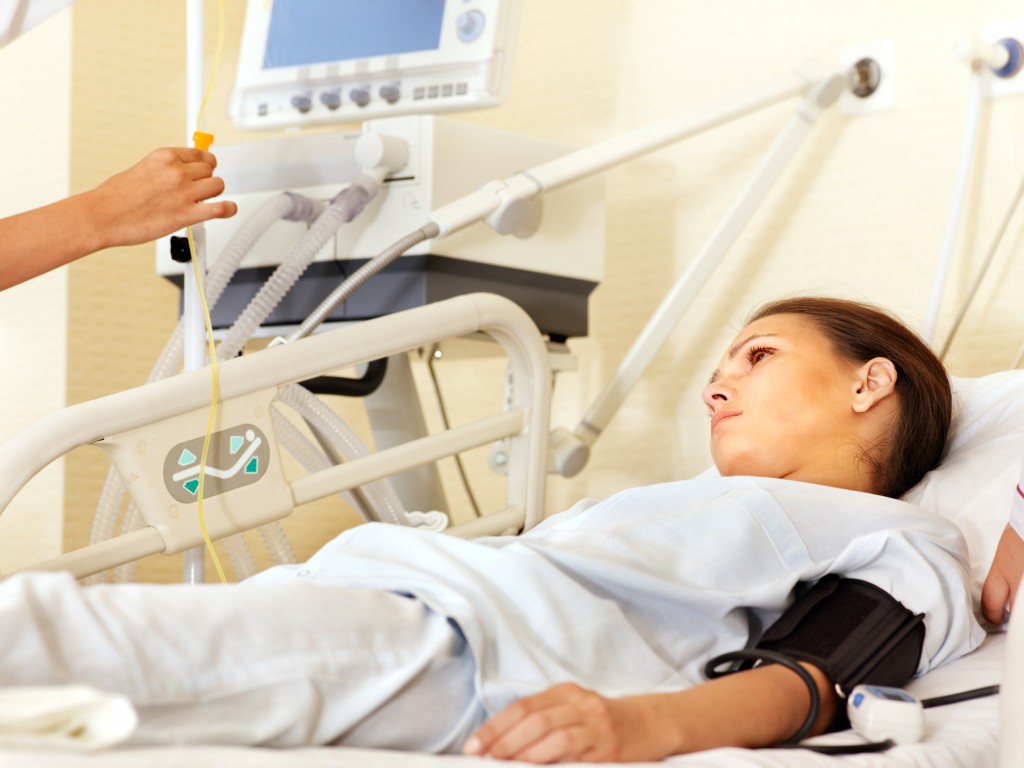 Benefits of TPD insurance
Here are some points you need to consider when signing for TPD insurance:
Do my government benefits cover permanent disability?

Does my company offer compensation benefits if I suffer from a disability?

Are all my medical fees, including rehabilitation, covered by my health insurance?

If I get permanently disabled, how will my family receive the finances for our needs?

Is my social security benefits enough to cover our daily needs due to my loss of job opportunities?
Any type of disability will change a person's life. These changes will also affect the lives of their families. Investing in TPD insurance can help them achieve peace of mind and address their day-to-day needs and care for their disabled family member. Insurance brokers, financial planners, and your local bank can assist you in finding the best TPD coverage for you.
Processing time to claim benefits
Insurance claims undergo a process before claiming them, and it can take up to half a year before they can approve your disability claim. First, you will need to prove your permanent disability for at least three months. The company needs to show that you are not working for the duration of your disability. However, if the beneficiary suffered head trauma or was paralyzed from the neck down, the claim will be expedited. It's best to seek legal counsel if the request hasn't been processed for more than a year.
Suffering from a severe illness or injury can affect our ability to continue our careers. It's essential to invest in insurance policies that can protect you from calamities, loss of property, and disabilities. Think of it as an added layer of financial protection during the most challenging days of your life.