In 2018, a local crime in Colorado shocked the world. Chris Watts, an oil field supervisor from Frederick, a suburb near Denver, murdered his wife Shan'ann and their two daughters, aged three and four years old. Watts was having an extra-marital affair with a co-worker and wanted to be free of his responsibilities to his pregnant wife and their children. In nearby towns like Colorado Springs, divorce lawyers were asked why he did not consult them; but sometimes the human heart holds a darkness that reason cannot contemplate.
Shan'ann was a social media maven, and the day she failed to send messages to her friends made her disappearance conspicuous. Once her co-worker and best friend Nicole Atkinson did not receive any reply from Shan'ann, she detected an emergency and went to the Watts family home. The silence of the house prompted Nicole to contact the police.
It was only a matter of time for the police to find the tell-tale signs of a possible homicide: a bedsheet in the garbage bin, money and medication left behind, and a car with two empty child seats in the garage. When the police asked Chris to go in for questioning, it was inevitable that he would confess to the murder of his family.
A New Kind of Perpetrator?
But what makes a man murder his entire family? Though the Watts family murder shocked many people, it is not the first time that such a crime happened. Though rare, there have been instances of men, usually often described as quiet and relatively successful, who deliberately kill their family. They are called family annihilators, and their reasons range from a failure in their life, whether it's a career gone wrong or a relationship that has gone sour.
For example, John Emil List, who killed his mother and his entire family in 1971, cited financial problems and the moral degradation of his family. He wanted to live a new life without the responsibilities of a married man with children. John List eluded the police for 18 years, but other family annihilators often try to commit suicide.
The Watts Case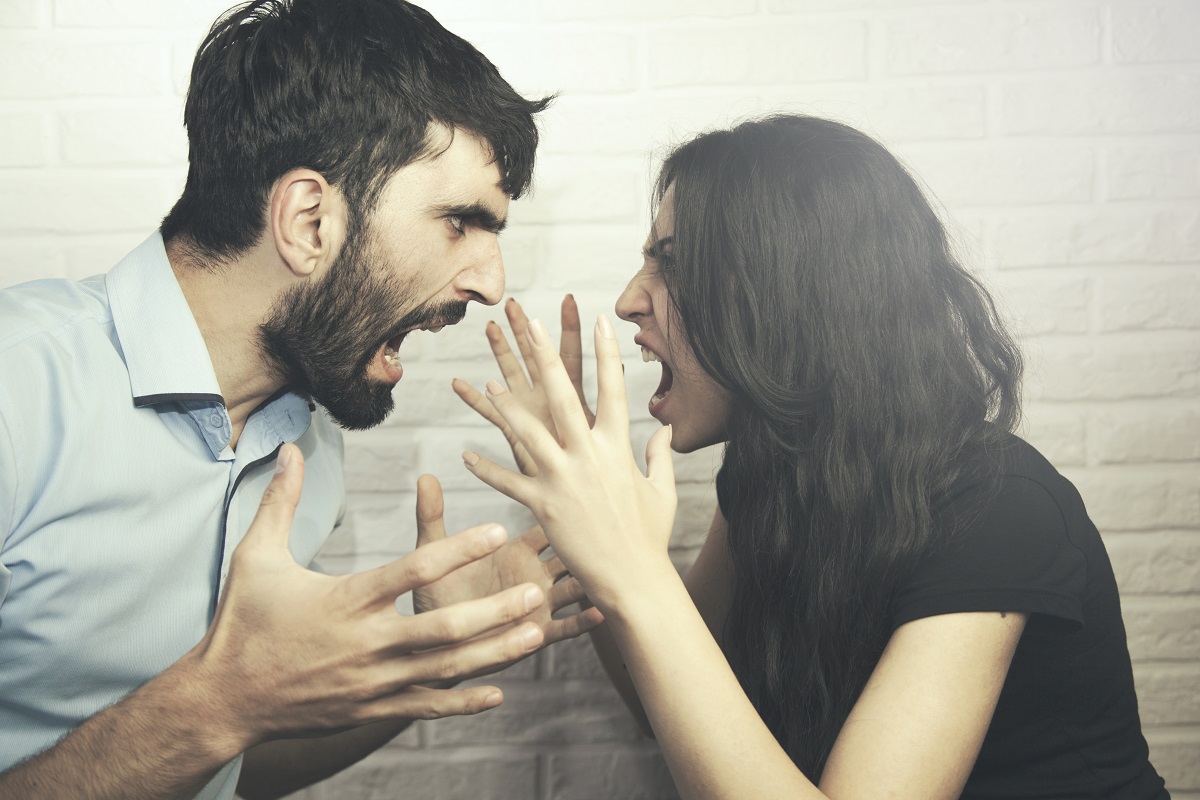 Though Chris Watts fit the overall profile, he exhibited specific characteristics that made many people wonder. His friends and co-workers called him a good guy. His wife said of him, "He was the best thing that ever happened to me." He went on television to ask for the return of his family. He lied three times to the police about the whereabouts of his children. He also lied about Shan'ann's guilt in the murder of their daughters. All this while he was going online and planning for a romantic getaway with his mistress.
Psychologists and prosecutors say that this is a sign of a narcissistic streak in Watts. His narcissism led him to believe that he would never be found out and that forensics would never be able to prove his guilt. But the evidence was overwhelming. His truck's GPS led police to the site where he buried his wife and kids. His emails and text messages revealed the domestic issues between him and his wife. His online searches revealed a man who only cared for his new life without his family.
The Takeaway
In the end, we see only a man who was too much of a coward to face his failure. Chris Watts did not want the burden of a divorce but wanted to have it all. His desire to free himself from Shan'ann but still be seen as "the good guy" seemed impossible, and for him, murder was the only answer.