What's the Catch with TIC Properties?
Some people wanting to invest in a property or parcel of land may choose a tenancy in common (TIC) property. This enables them to co-own a commercial or residential property with equal or different percentages of the estate.
With the issuance of the Revenue Procedure 2002-22 in March 2002, there is a surge in TIC property ownership. One of the largest deals involved 32 investors purchasing a property for $100 million in Orange, California.
Many prefer TIC properties investments because of their many benefits. For one, these properties are often professionally managed, which means investors don't need to think about maintenance and rent issues. Moreover, it's easier to match the property's value with a replacement property by having smaller units that can be bought individually.
As with any investment, you need to take certain precautions to ensure you're getting your money's worth. Before you get TIC properties for 1031 exchange, here are some things to keep in mind:
Is Tenancy in Common Different from a Joint Tenancy?
Some people often interchange these two terms, thinking they're the same. They're not. Owning a property as tenants in common means you're receiving an undivided share for the property. Think of when you own a duplex or triplex with somebody else as TICs—you both own a portion of the entire duplex building even if you both live in one of the units. Joint tenancy, on the other hand, means you own a property with another individual, but each having equal rights and obligations. One big difference between tenants in common and joint tenants is the passing of interest when the owner dies. With joint tenancy, the owner's interest will automatically transfer to surviving owners of the property.
What Does a Sponsor Do?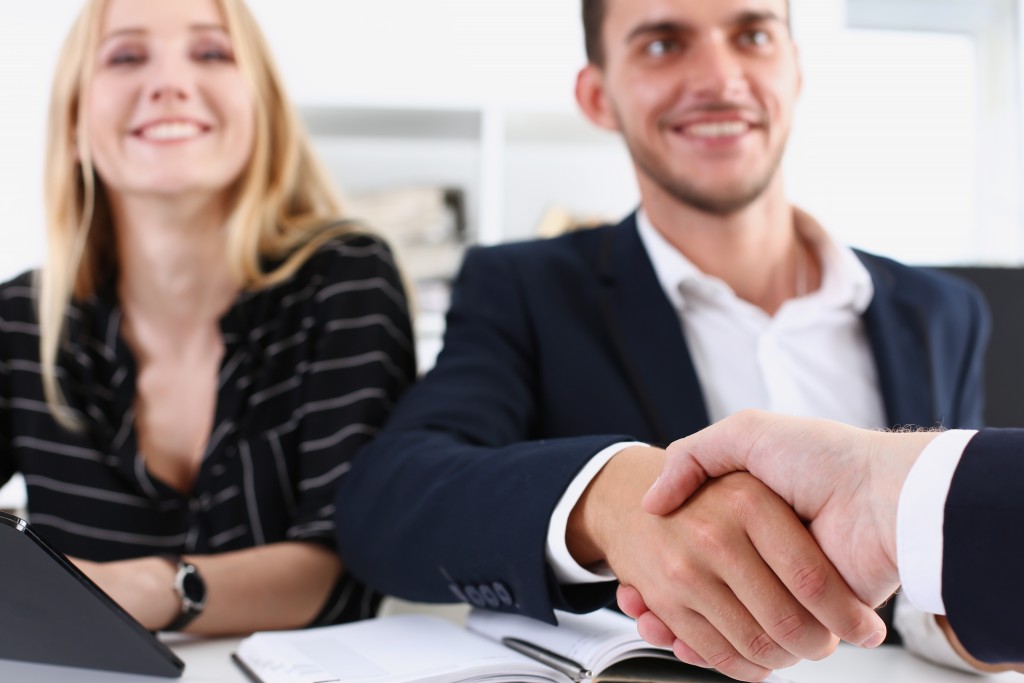 One of the things that you'll likely hear throughout a TIC agreement is a "sponsor". They may be entrepreneurs or real estate investment companies offering TIC deals. A sponsor is often responsible for the following:
Finding TIC properties and putting them under contract
Getting financing
Acquiring selling agreements with dealers
Arranging for property management services
Handling monthly disbursements and annual summary statements to TIC owners
Overseeing the property's sales and distribution of proceeds
If you're planning to get TIC properties from sponsors, check their record and management performance before entering into an agreement. Consult your financial advisor if you have questions about the agreement, as well.
Is Location Important?
Most investors focus on cash flow, only to realize later that the property is in a slow-growth market. Think of how you'll invest in real estate—location is often a big factor when choosing property investments. This may apply to commercial properties with a high prospect for job growth. If you think there are few drivers for job growth, properties in such locations may not achieve significant growth.
Final Thoughts
Like with any investment, it's important to have a clear understanding of what works and what doesn't. Talk to an expert on property management, so you can avoid risks and get the best out of real estate TIC properties. There are professionals out there who are willing to share their expertise. As it is, research can only take us so far, as people with firsthand experience can attest to what will work best for you.