A marriage, in order to be successful, requires several ingredients like love and commitment, honesty and trust, and communication. Without one or the other, it's possible for even the loveliest of romances to end. And they often do, in divorce.
In the midst of the whirlwind of divorce proceedings, parents need to keep in mind that their children are going through the same turbulence as they are. They're likely feeling it worse, the younger that they get.
Children lose a family and gain two separate ones in divorce. Again, this can cause great distress. Parents can ease their children's stress by doing their best to successfully work through joint custody. These rules should be kept in mind to accomplish such a feat.
Rule #1: The Children Always Come First
Parenthood, despite its name, is about the children not the parents themselves. Even after separating, both parties have an obligation to provide everything that their children need. Primarily, this is love and affection even outside of bonding time. And of course, there is monetary support for material needs.
Child support is still necessary in joint custody since raising children, as everybody knows, is expensive. If one parent fails to provide the necessary amount, it's up to the other half to follow up. Those in Kent can hire an attorney for legal counsel, especially when it is difficult to reach an amicable settlement.
Rule #2: Stay Civilized
Whether a divorce happens as a mutual agreement, or the marriage ended on a volatile note, it is important to maintain a degree of civility for the children's sake. The past should be left in the past or put on-hold so that parents can keep a level head when having discussions about their children.
Aside from keeping calm in front of each other, parents should never (or at least try to avoid) bad mouthing their ex-partners in front of the children. It does the kids no good to ruin how they see one or the other parent, especially at a very young age, something which can result in parental alienation.
Maintaining a measure of civility prevents tension from building up, and leaves the kids stress-free since they wouldn't need to battle any inner turmoil regarding their other parent.
Rule #3: Discuss Logistics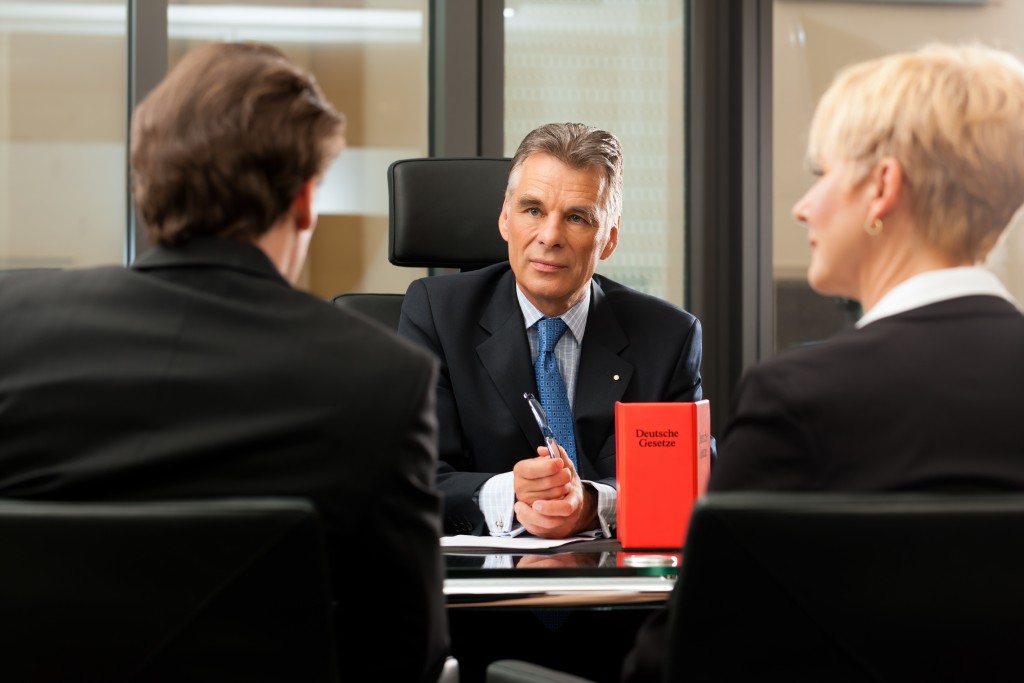 Two of the factors that can affect the success of co-parenting are time and availability. Hence, the need for ex-spouses to discuss their schedules before planning or mapping out visitation time. It's pertinent to work out how busy both parties will be in order to avoid disappointment on the kids' part should a parent miss their assigned date(s).
However, emergencies may come up at the worst of times. They usually can't be avoided. If ever this happens, the parent who missed visitation should make it a point to make up for lost time to gain back their child's trust.
Co-parenting is a challenging endeavor to take on. However, it can be accomplished if parents do everything that they can to do right by their children. This means working together, no matter how impossible it may seem.