There has been a major shift when it comes to how retailers are doing business during the crisis. One's resilience and willingness to adapt to the new normal will determine whether you get to stay in the business or not. With the New Year, it only makes sense to reevaluate your brand and start planning on how to bring the business to greater heights.
To stay competitive and bring in more customers and revenue, here are a few trends you can consider adopting.
Get Professional Financial Consultation
For most small to medium-sized business owners, consulting the pros is usually the least of their priorities. This is especially true when their business is currently thriving, and are able to hit more than their target quota. But there is no need to wait for a problem to arise before you seek the help and support of professionals and their services.
One professional help you can't ignore is the services of a small business financial advisor. They can ensure your small business accounting is on point. They can even point your business in the right direction, helping you reduce your expenses, boost your savings, and get the most out of your profits.
Have you ever considered hiring a part-time chief financial officer? Outsourcing their service will help you determine your company's current financial strengths and weaknesses. They can help you establish a bigger, stronger brand so you can start moving in the right direction.
From Online to Offline Spaces
The current trend during the start of the pandemic is brick-and-mortar businesses establishing their brand presence online. But now, brands that used to exclusively cater to online audiences are transitioning to offline strategies. Many online brands started building their offline spaces, bringing their business closer to local clients.
If your business was originally for online consumers only, you can consider taking your brand offline. Having a brick-and-mortar branch for your business allows you to expand in the physical realm. This gives your clients the freedom to choose their orders online and pick up their orders at your nearest physical location.
Many have turned to online shopping during the pandemic. But this made people crave the in-store experience. Now, you can provide your customers with the best of both worlds. You can compete with brick-and-mortar businesses that are still trying to establish their online presence, giving you that competitive advantage.
Speed up Your Deliveries
As people grow restless sheltering in place, so does their patience. Now, many online consumers are not satisfied with fast deliveries. They want their orders delivered within a few days. This only goes to show that you need to step up your delivery game.
Amazon Prime, for instance, went from delivering packages from six to four days. If you can do the same, you can boost your chances of raking in more customers consider next- or same-day delivery.
If you haven't adopted BOPIS just yet, then now is the perfect time to reconsider. Buy online, pick-up in-store can help you eradicate the need for deliveries and customer waiting time. You just need to make sure your items are in stock, that your clients can pick up paid and confirmed orders within the day.
With BOPIS, you can even improve foot traffic within your new brick-and-mortar store. Even if their main intention is to only pick-up their orders, they will be enticed to look around the store. The more people in your store, the better your chances of securing more revenue.
Subscription Offers Are Likely to Stay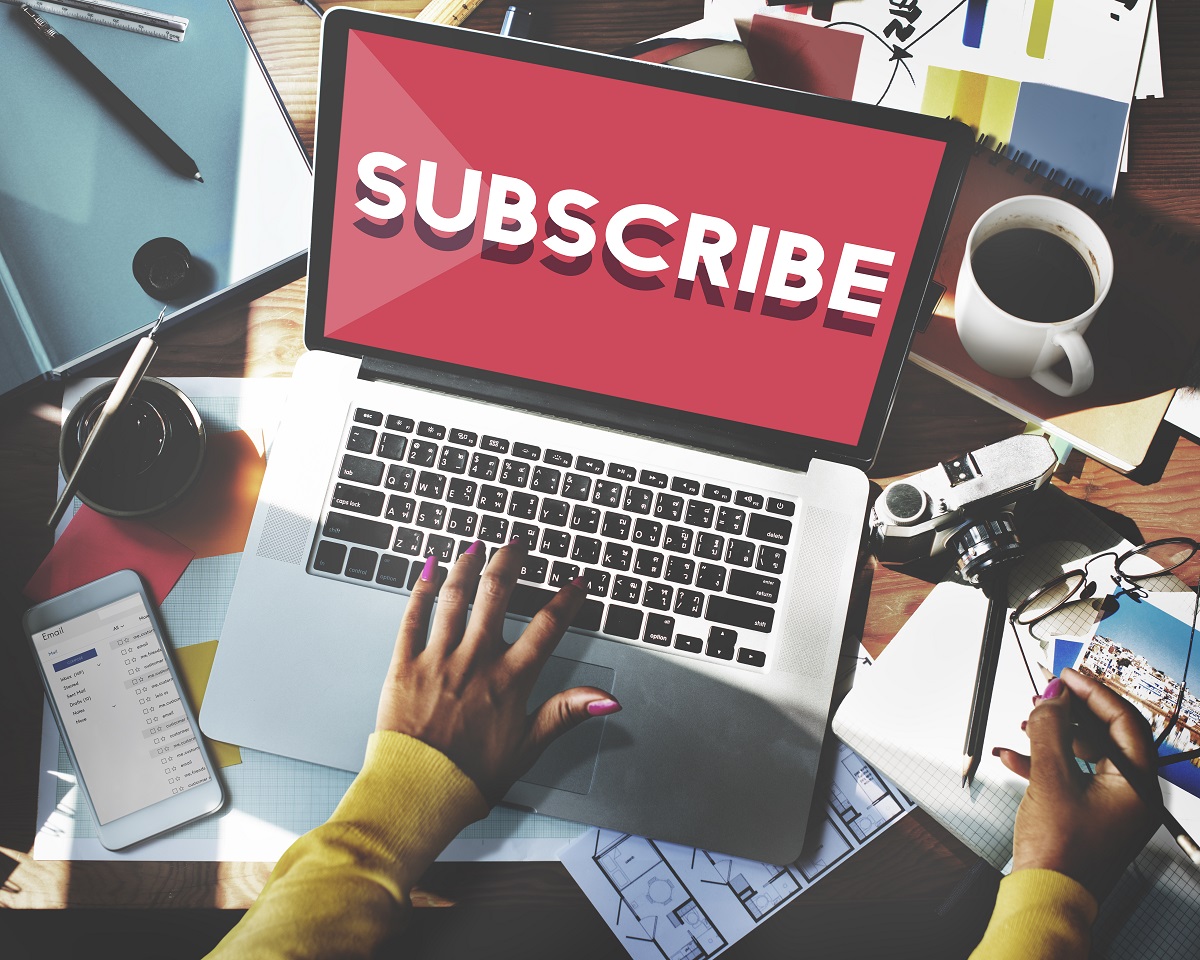 Businesses that offer recurring products or services are thriving during the pandemic. This can be due to people staying more time indoors. Now, subscription services are no longer limited to gym memberships and magazines, and video streaming services.
Experts are seeing high churn rates in subscription-based models. This is since subscriptions tend to be a more affordable and convenient way to get what they need. If you can offer your products and services in an easy, low-cost, and personalized way, then you can ensure on-going demand.
Think of ways you can offer free perks to your audience without breaking the bank. You can consider offering faster, more secure, and more payment options to your customers. Offer low prices, exclusive deals, or faster deliveries to wow your audience.
These are but four retail trends experts predict will continue to dominate the retail industry in 2021. Adapting the latest trends and choosing your next move wisely can help you take your brand to better success. Consider your current business needs, what your target audiences expect from you, and what their needs are and you will find it easier to make the right decision for your brand.