Every enterprise should aim to succeed. What starts as a small-scale should project the goal of becoming a renowned brand. This is possible nowadays because of the different available technologies businesses can utilize. One technology that's gotten quite popular among business owners is VoIP or Voice over Internet Protocol.
Many businesses have shifted from using traditional analog phones to VoIP systems because it has made connecting with their customers much easier. Call centers and telemarketing firms, for example, have taken advantage of this technology due to its reliability. As a result, their productivity increased, giving customers a good impression of how well they manage their business.
Here are seven reasons why you need to bid analog adieu, and say hello to VoIP:
1. Using VoIP is cost-efficient
Since the VoIP system works through the internet, call costs are significantly reduced compared to those made over traditional phone lines. Rates of making local, even international calls are at a minimum, which means that businesses can save a lot on costs involved in after-call services. While long-distance calls made over analog phones are charged by the minute of call time, calls made via the IP telephony cost less because you're only required to pay your internet service provider's monthly charges.
2. Being wireless means greater mobility
The IP phone operates through the internet, so it does not need additional cabling like analog phones. All it needs is to get connected to a router. That said, a wireless connection is advantageous to users because it's highly mobile. Plus, if your business needs to expand, and you might require relocation, your VoIP system can be easily transferred.
3. Reach is far and wide
Another great thing about the IP telephony, like the IP-PBX technologies and related devices produced by Zycoo, allows effective telecommunication among your personnel. Because of its portability, your staff can connect from their homes and can remotely access the office's voice, fax, and data services through the intranet. This is an ideal work arrangement during the current pandemic since your staff can still work and be productive in the comfort of their homes.
4. Better call quality equals more effective communication
The process of making calls over VoIP involves data, in the form of packets, which are then converted to voice packets that are delivered to the receiver. This results in a much clearer and smoother call quality. Another advantage of getting a VoIP system is you can reach your personnel wherever they are within the office, their homes, or on a field assignment. Calls can be forwarded to their mobile phone if the call goes unanswered.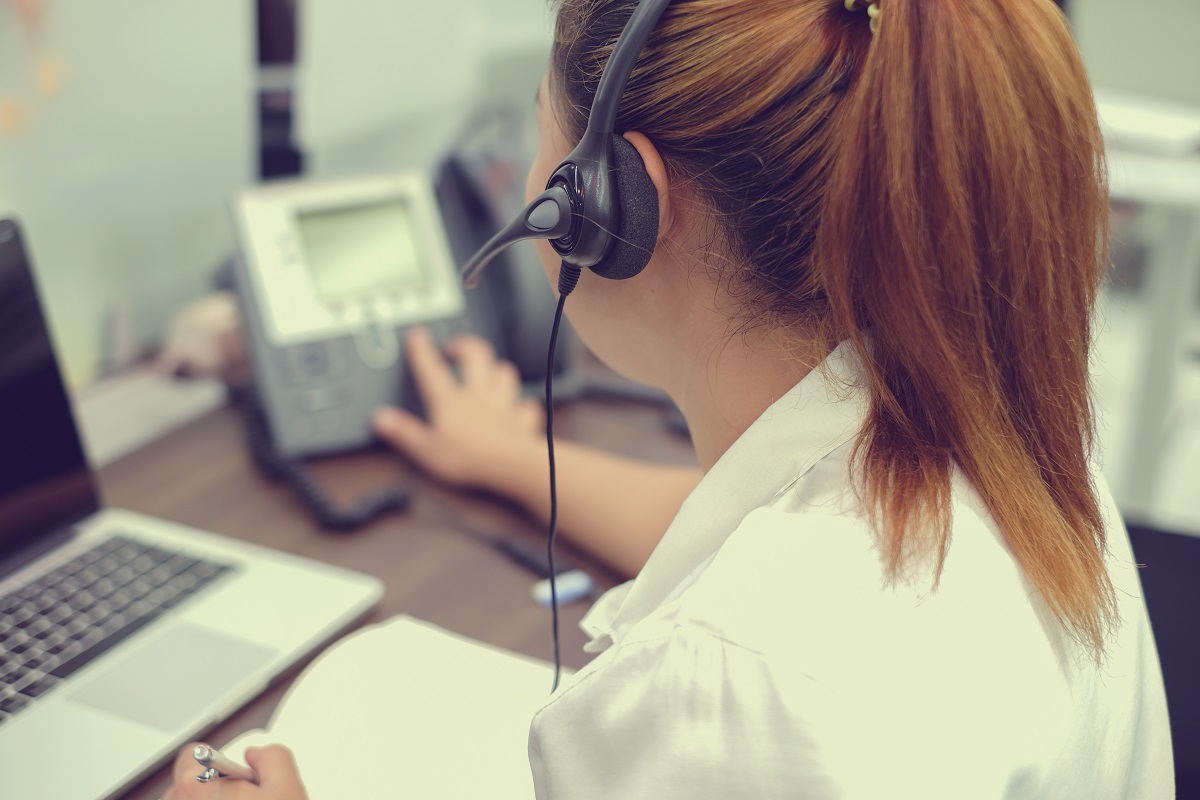 5. Easy integration with other applications
An added benefit of the VoIP is the option of easily integrating it with several applications. For example, you might link your IP desk phone with business systems like email, voicemail, caller ID, directory, instant messaging, or softphones. This will allow you to connect with your staff through their smartphones. Although there were a few objections to the VoIP, like the fear that businesses will be without phone connection due to power outages or bad weather, the system is so flexible that it can always forward calls to mobile phones and other connected devices to it. Plus, you can send voicemails and messages to several people in a single click.
6. Upgradeability and scalability
Expect regular technology upgrades on the VoIP system in the future. This is highly beneficial for any business—from small and midsized companies and those that operate on a little office/home office setup—because the innovation will be almost free and easy to use. The genuinely useful systems scale with the demands of the business.
7. Easily installed, configured, and maintained
Probably the greatest come-on about the VoIP system is the fact that it is virtually plug-and-play. Meaning, its phones are straightforward to install, configure, and maintain even for someone not as tech-savvy.
To sum it up, switching to a VoIP system will significantly benefit your business because:
Calls made will entail lower costs
The system allows complete portability
It has a wider reach and access
Calls have better and clearer voice quality
It allows easy application integration with other business systems
It's Highly reliable at all times
Has higher upgradeability and scalability
Worry-free installation, configuration, and maintenance
The end-goal of going global involves innovating by investing in available communication technology like the Voice over Internet Protocol, which is already being used by big businesses around the world. Using the system has perhaps resulted in the best return-on-investment they made from any technology. Why not invest in one?