Parenting is tough enough when both parents live under the same roof. When they live apart due to divorce, things can get more challenging. Parents can disagree on discipline, nutrition, and education, with additional layers of anger and frustration.
A crisis like the COVID-19 adds another level of stress to co-parenting. Parents realize that their previous arrangements might not work with the current circumstances.
In a crisis, children need a place where they feel safe. Divorced parents must work through the unique parenting challenges that the pandemic creates.
Adjusting Co-parenting Arrangements
Until the pandemic is over, social distancing to slow the spread of COVID-19 might require you and your ex-spouse to change the way you share your children's time.
Set a meeting with your ex and a divorce attorney, if necessary. Discuss the following issues with them:
Is it in your child's best interest to send them back and forth between homes?
Are you both capable of supporting homeschooling?
Does one parent have a higher risk of contracting the virus due to their job, e.g., being an essential worker?
Who else lives in one parent's home, and how much outside contact do they have?
Does one parent's home have a safe space or better access to outdoor areas where the child can play while keeping the recommended distancing?
Consider what changes you can make from your current parenting plans to keep your children safe.
Working Together to Get Co-parenting Right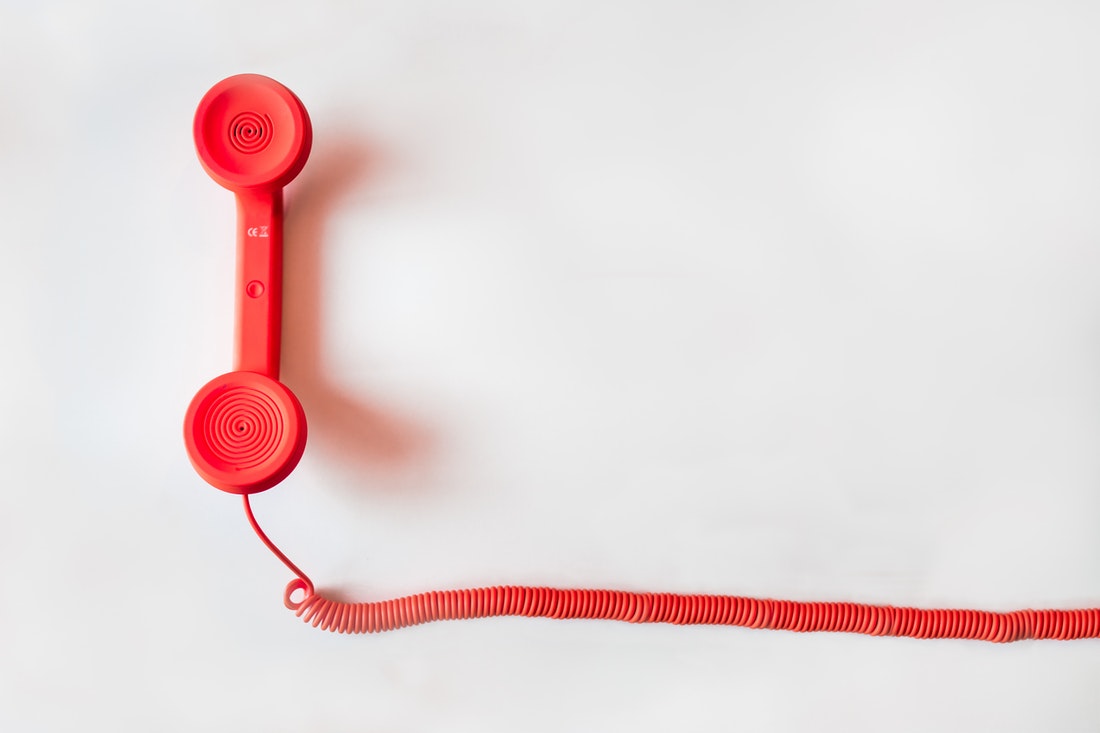 The best way to move forward with co-parenting during the pandemic is to keep communication open. Answer all emails, phone calls, and texts with your co-parent promptly. If you can't send your child to your ex's house because of the risk, schedule virtual visits instead.
Just like in a typical parenting arrangement, be transparent with your ex-spouse about everything. Update them about your child's progress during homeschooling.
Most importantly, behave reasonably during the crisis. Comply with co-parenting arrangements, follow social distancing and stay-at-home orders, and take the high road in disputes with your co-parent. The court won't look kindly upon you if you behave unreasonably, and you could lose the custody of your child.
What Happens When Someone Develops Symptoms?
The last thing you want to happen is for you or your co-parent to develop COVID-19 symptoms. However, when this happens, inform your co-parent right away. Make a plan that's safe for the children, even if it means temporarily changing the visitation schedule in your parental agreement.
If the child can't stay with a parent due to self-isolation, the parent who they're staying with should aid in the frequent communication between the child and the co-parent.
Once self-isolation is over, provide make-up time to the parent who wasn't able to spend time with your child. It might involve letting the child stay at your co-parent's home longer than your agreed period. Doing so minimizes feelings of resentment and frustration.
The COVID-19 pandemic presents unique challenges for parents who co-parent their children. The usual problems of coordinating schedules become more difficult with stay-at-home orders, closed schools, and attempts to juggle parenting and changing job requirements.
A pandemic should not be a reason to tear a family further apart. These tips can help you and your ex-spouse manage the difficulties of co-parenting amid the pandemic.