It is not uncommon to see how businesses and the private sector utilize technology in their daily operations. It is almost unthinkable if you plan to have a business but no plans on utilizing the tech and even digital sphere. Modernizing the way business is done is the only way to move forward. Integrating technology is essential to be as effective and as efficient in the way you are doing business. The majority of Forbes' list of the richest people is dominated by people who do IT and in the business of tech.
There is no other way forward for businesses but to ensure their operations' modernization through digitalization and technology use. This is what's going to drive the economy forward. Although this is the case with the private sector and businesses in general, governments and the public sector still lag behind. This slowdown to modernization can be detrimental in giving much-needed public services to people. The moment to start thinking about this modernization plan is not any time, but now.
The failure to modernize can be problematic. There are different problems that the IBM Center for The Business of Government found in a study. These included increasing cost and the continued use of obsolete infrastructure. Often these will take more time to run and eventually will be more difficult to maintain, which requires a bigger budget.
The former CIO of the Federal Communications Commission (FCC), David Bray, emphasized the importance and inevitability of using technologies such as the Internet of Things machine-learning in the future. He continued that there should be flexibility in using IT and cloud-based software, which is a much-needed service.
There's a concern for privacy and security. The more the government uses obsolete technologies, the more it will become susceptible to possible cybercrime. The vulnerability of confidential information is higher, and it could potentially be dangerous in the future. There is much need in shifting to more secure ways of keeping information. There are ways for government to know if its system is in a precarious situation. They can tap a web security company to test out if their system is protected or not. If so, it is time for the government to prioritize preventing cyberattacks from ensuring that operations remain protected and finances and security are not compromised.
Lack of access to advanced technologies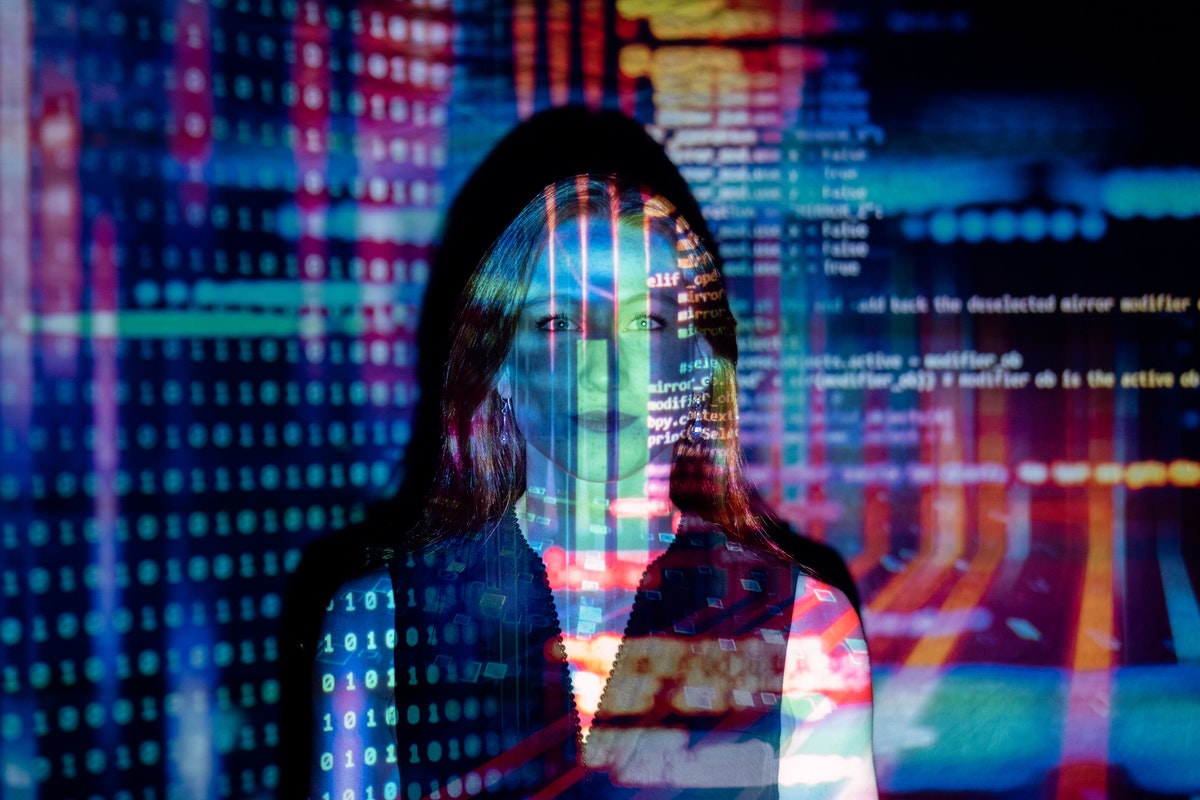 Public-sector face problems in using their data for decision making, unlike private sectors who were able to audit more and thus detect more frauds through the use of technology. The public sector does not have this leverage on their data, making it more difficult for decision-making purposes.
With that stated, it cannot be anymore denied the importance of modernizing the government and the public sector. It is not a question of if, but more of how soon. The longer the public sector dillydallies its modernization, the more that it'll be damaging for the government and the people.
Now that the continued lack of modernization and its dangers are understood. It is now important to see some examples of how it had been beneficial for a government to modernize.
Australia's Tech Future
Like other countries, Australia has now begun to modernize the way the government is run. Australia's economic growth in the last three decades. But not having a plan to utilize technology can greatly slow down its economic growth in the future. That's why the Australian government came up with a plan of action to ensure that these technologies will be utilized to empower people's growth and economic position. In creating this program, Australia's digitalization and modernization in education, healthcare, and even labor will advance further.
Part of this plan is to digitalize the government services that Australia offers. What are the opportunities for digitalizing government services? For one, it allows people to access and take advantage of the government's services without taking so much from their hands. In the last e-Government Development Index, ranked the third among all countries. This is only a testament to Australia's drive to ensure that its services are delivered in the most convenient way possible.
What Australia does is just an example of how countries can fully utilize digital transformation to benefit their people. In the ever-changing world, governments must come together and ensure the utilization of their resources for the people's benefit.