There's one good reason why many businesses are trading their manual operations for digital processes: efficient collaboration.
Paperwork can easily get lost, misplaced, or damaged, which slows down your staff. Hand-offs are also common causes of bottlenecks in the chain of operations. People get swamped with documents and get confused about which task to prioritize, which decreases your organization's overall efficiency.
Ditching paper-based processes for digital ones eliminates these problems. Plus, technology offers plenty of software and applications dedicated to helping businesses increase collaboration and productivity. Below are some employee collaboration tools your business needs today.
1. File synchronization and sharing
Many employers and managers used to be afraid that enterprise file sync and share apps pose security risks to the company. But giving employees access to important company files allows them to be productive anywhere, anytime, and on any device.
With these programs, your staff can share documents, videos, photos, any content with each other in just a few clicks. These make hand-offs much easier. Some sync and share apps let you limit access to authorized people only to prevent security breaches.
 2. Project management software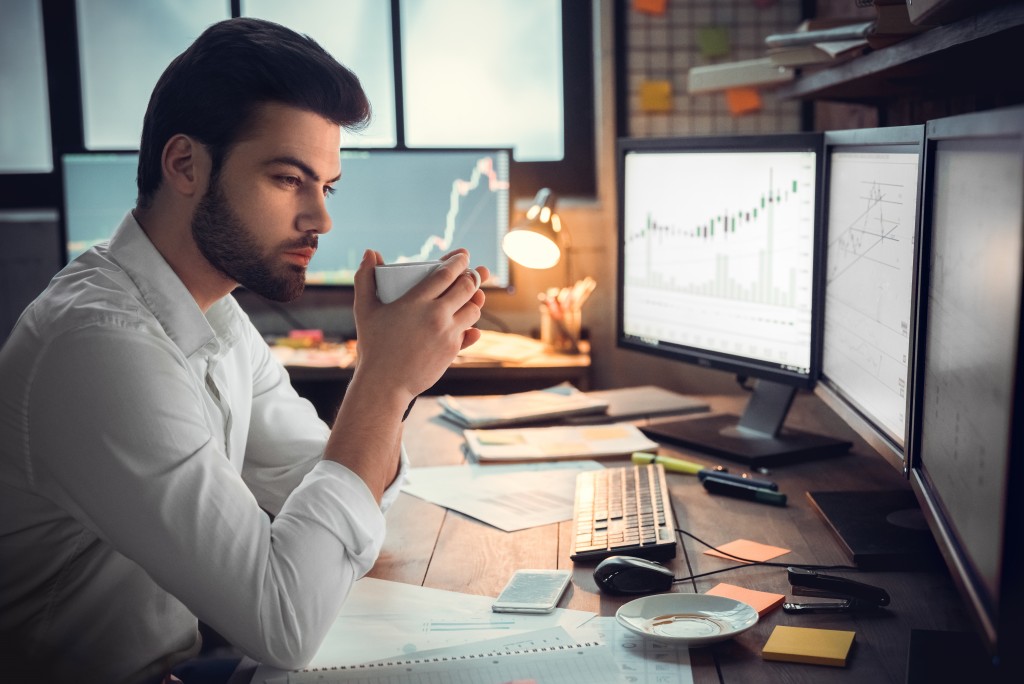 Project management software help you plan, organize, and manage resources and tools for different projects. They're similar to sync and share apps in the way that employees can easily access files and documents in one single platform. On top of this function, project management programs help track the progress of each deliverable, allocate budget, delegate people, and prioritize tasks.
One of the benefits of project management platforms is accountability. You can see who is in charge of which task, when deliverables are due, and when they were actually submitted. This feature also prevents your staff from getting overbooked, ensuring on-time completion and quality output.
 3. Content creation
There are plenty of collaborative content creation programs available, from writing documents, making slideshow presentations, to designing posters. These applications let multiple people edit the file simultaneously, allowing teams to work together without meeting in person.
Collaborative content creation apps are incredibly useful during crunch time when your teams need to rush finishing a task. They can see the edits in real-time, eliminating the need of waiting for hand-offs between teams and departments.
 4. Calendar sharing
Shared calendars benefit teams and the entire organization. These let you see leave dates, meeting schedules, and deadlines. This app makes it easier for your employees to find a time that works for the entire team, check the availability of meeting rooms, and send out calendar invites.
These tools help in scheduling matters, which can take up a huge chunk of the team's time together. Some calendar sharing apps also send notifications to everyone involved to make sure your team doesn't miss any deadline or meeting.
There are plenty of other collaboration tools you can use, including cloud storage, instant messaging, and video conferencing applications. You can cherry-pick the software you use according to your business needs. Evaluate your current processes to know which parts you can improve through digitization.
Thanks to technology, your employees can work more effectively together, increasing the productivity of your teams and the entire company.