Buying a franchise can be a great opportunity for an entrepreneur to earn money without the associated risks of starting their own business. It's helpful to prepare yourself for the costs you'll have to cover before you make the decision to purchase a franchise. Franchise fees not only include the initial cost of purchase, but it also involves ongoing fees and royalties throughout the life of a franchise. These costs will vary depending on the franchise, and in order to know whether you're getting a good deal on a certain franchise, your best bet is to meet with a franchise consultant who can give you a second opinion. The following are the costs and fees you can expect to pay for your franchisor:
Initial Fees
Franchise companies will require new franchisees to pay a one-time initial fee to purchase the franchise and legally become a franchisee. Fees can range anywhere from $10,000 to well over $100,000 for more established brands. The general range is around $10,000 to $50,000. Price points usually depend on profit margin as well as how established and prominent the brand and its system is. These costs cover things like initial training, support and advice, marketing materials, and other company materials.
Royalties or Ongoing Fees
A royalty fee, otherwise known as an ongoing franchise fee, is an ongoing fee that you must pay to the franchisor. This enables the franchisor to support its existing franchises and maintain and develop their franchise system. These fees are usually calculated by taking a percentage of the gross revenue of the business, but it may also be a fixed periodic amount per week or month, revenue notwithstanding. The typical scale of the percentage of gross sales ranges from 5% to 9%, although this may change as well depending on the level of sales.
Marketing Fees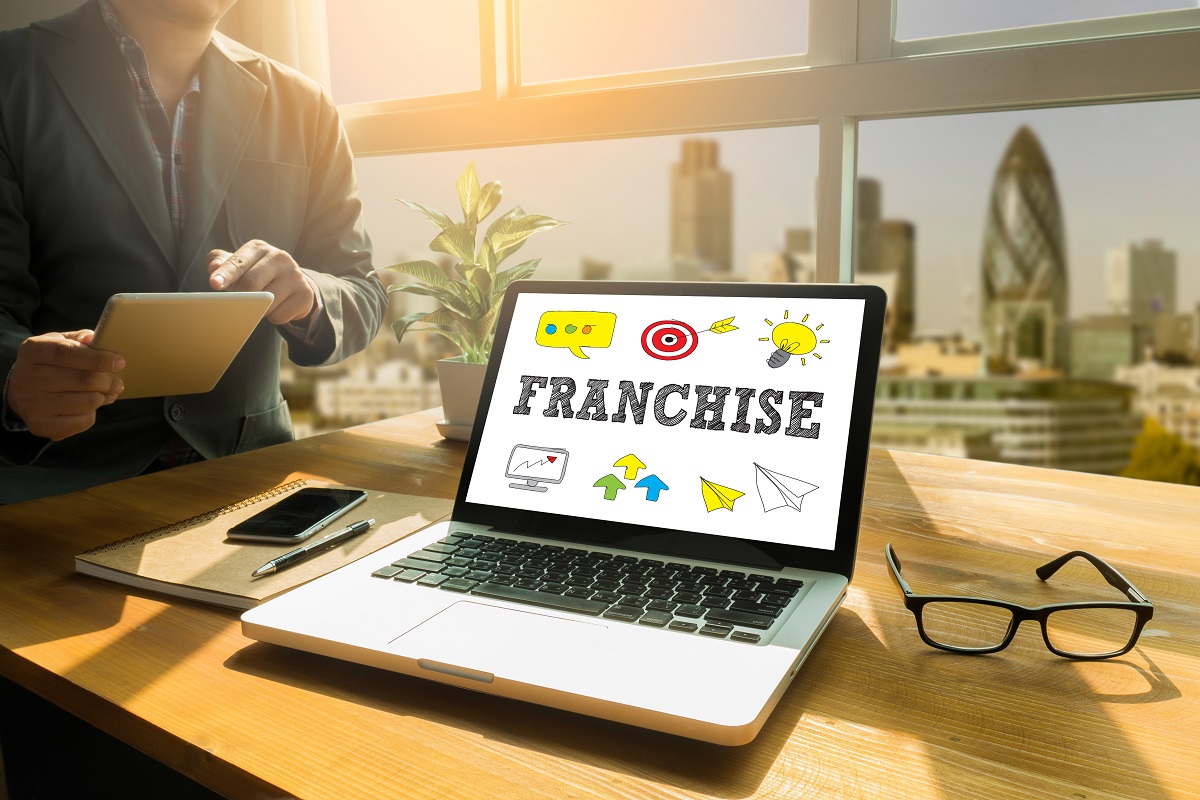 Marketing fees are paid to the franchisor for you to participate in their common advertising or marketing fund. These are advertising costs that pay for the creation and placement of advertising materials as well as to cover the costs of the licensing the brand name. Similar to royalties, these payments can be a fixed contribution, but are usually calculated as a percentage of gross sales, often between 1% and 4%. They're usually paid together with royalties.
Marketing Introduction Costs
These costs usually guarantee you a market introduction program that you'll need when launching your franchise location. This includes grand opening advertising materials and activities. You'll begin your marketing introduction program around several weeks before the official opening but it may also extend to several months after your opening day.
Products, Services, and Inventory Purchases
Depending on your franchisor, you may be required to purchase certain products or services from them or from entities affiliated with them. You may also be required to cover the cost of some inventory products. Pay attention to whether pricing is competitive. Although this is not necessarily a fee, it's still an expenditure that you should be prepared to shoulder if need be.
The returns you'll receive from buying a franchise, both financially and in experience, far outweigh the upfront costs you'll have to pay. Although it costs much to start a franchise, it's helpful to remember that it costs money to make money.