Opening a restaurant in Utah remains an attractive business idea. The Beehive State has a strong economy, a growing diverse population, and a government that's easy to do business with. To turn your concept into reality, though, you need money. You can apply for an SBA loan in Utah, but it still pays to know your numbers. Here are some figures to remember:
1. Rent
The rental costs can vary depending on factors such as space and location. If you're planning to set up one in St. George, you may spend about $12 per square feet per year. In Loopnet.com, you'll come across Salt Lake City retail spaces for almost the same price, but the building may be already old.
Many of the priciest spaces are in the state's capital. For example, a building since 1996 may already cost you $40 per square feet per year because it's on Fourth South Market.
As to the floor area, a restaurant needs at least four to five feet distance per table. The space between the pathway and the chairs should be at least 18 inches. If you're a fast-food restaurant, you need at least 11 square feet per person.
2. Taxes
Utah has a flat tax rate for personal income, which is 4.95%. Since you're running a business, you also owe the IRS sales tax. The flat rate is 4.85%, but the city may also collect one. It may then increase to at least 6%, depending on where you operate.
The state also levies taxes on food, although you can pass this on to your customers. Currently, it is 4.85% for prepared food. Lawmakers, though, are debating on whether to increase food-related taxes to compensate for the declining sales tax base. It still affects you since higher taxes can also increase the price of your menu.
3. Licenses and Permits
You cannot run a restaurant without the appropriate licenses and permits, but these come with a price.
For the filing fee, it may cost you around $22, and it's non-refundable.
If you're planning to serve beers, the license for that is usually more than $250.
The license of the restaurant can be over $8,000, depending on the type.
You also need to secure a food handler's permit for anyone who preps and touches on the food. The training, which can be online, can cost $7. Then, you also have to shell out a fixed amount of $15 for the local health department fee.
4. Cost of Equipment
A significant part of the budget will go toward your supplies and equipment. The following are estimates:
Commercial gas range with broiler and griddle ($2,800)
Reach-in freezer with glass doors ($2,500)
Commercial gas deep fryers ($685)
Commercial mixers ($700)
Restaurant chairs ($30 each)
Barstools ($50)
You may save money by buying used ones. You can also apply for an SBA loan in Utah called 7(a). It can finance more expensive equipment.
5. Laborout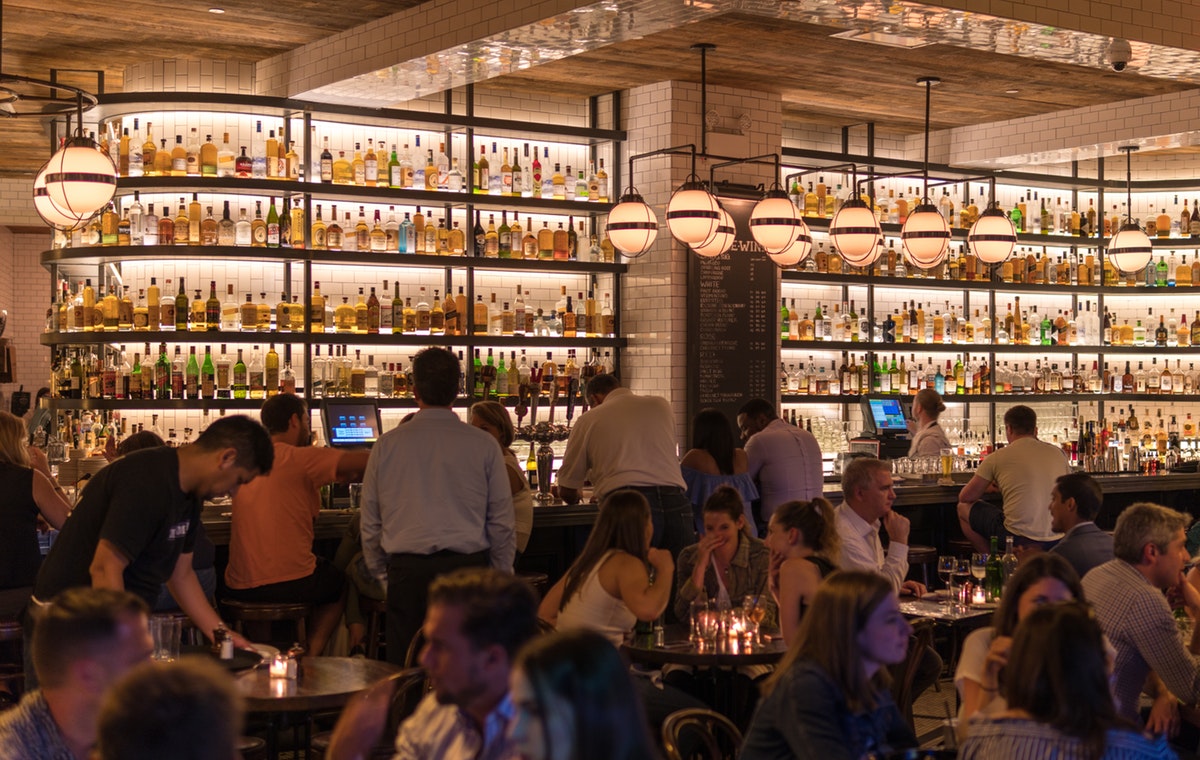 According to Indeed, the average wage of a server in Utah is almost $12 an hour. Some waitresses work for 50 hours a week. Meanwhile, the median salary for an executive chef in the state is $65,723, according to Salary.com. In Salt Lake City, it is higher by a few hundred.
Opening a restaurant in Utah (or anywhere else) can be scary, especially if you think about costs. Fortunately, the state gives you access to different loans that suit your business. You can also approach small business associations. They can give you more tools and assistance as you set up your first-ever restaurant.