The worst thing that a business can be is being stagnant. If your business becomes stagnant, you will not gain anything more to make it a success, and you will be stuck. Luckily, it does not have to be that way when you know how to improve it. Here are some tips that you should do to help your business boom:
Ask Your Customers
What better way to improve your business than getting your information straight from the source? Don't assume what your customers want — ask them, so you get accurate information. It is hard to know what your business needs if you try to think about it on your own because you will have a natural bias. Plus, customers love it when you take their feedback into account and will stay loyal to you if they see that you listen to them.
There are many ways that you can try to get information from customers. You can call customers and ask what they think about your company and what you can do to improve. Another efficient way to get information is to use customer surveys. To make more people interested in answering the survey, you can offer a small incentive like a freebie or a discount. If you have a website, you can put a customer feedback service on it so people can freely express their opinions and ideas.
Better Payment Options
For small businesses, many of them focus on cash-only payments. However, that can discourage a lot of people to do business with you because many people like to use credit cards. It would be best if you tried to get the services of credit card processing companies to help you. They will simplify the processes and help you have smoother transactions.
Create Strong Relationships
Choose key customers from your company then focus on creating a strong relationship with them. Loyal customers will save you when your business experiences a recession. Every business will experience rocky points, so having these customers will keep you from losing it all. You can feature them on your website or treat them out to lunch. These customers will know that you care about your business and clients, so they will surely stay loyal and spread the word.
Branding
Branding is crucial for any business that wants to thrive. In a sea of companies, how will you stand out? When you have a bakery, there are other bakeries nearby, so you need to create a brand for your business. Many people try to forget about branding and focus on regular advertisements, but you need to let the market know what your message is for them to want to buy your products.
Be Eco-Friendly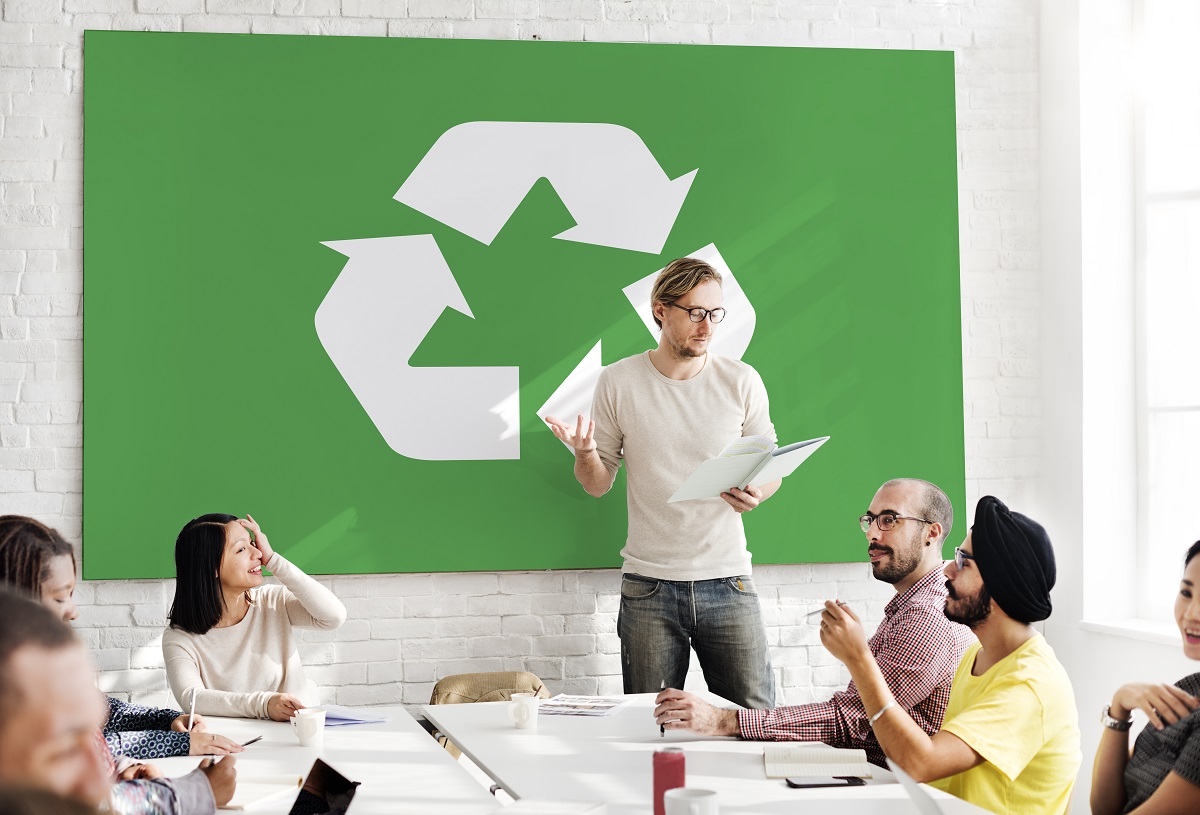 The younger generation leans towards businesses that focus on being eco-friendly. If you were to make your brand go "green," then you might notice a boost in sales, given that you let the world know that you are eco-friendly. For instance, you can focus on using biodegradable packaging for your products and let your customers know that. You can gain the love and trust of the younger generation while helping the planet, so it is a win-win situation.
Any business can be successful once you put the right amount of work into it. Try out the tips above to own a thriving business.