When building a school gym, it is essential to consider the amount of space needed to accommodate all users and activities.
To improve the quality and lifespan of the gym, it's recommended to install durable flooring such as urethane coating.
Planning for storage options like cabinets, shelving, or racks is essential to ensure easy access and organization.
Proper installation of utility connections and outlets, including correct wiring and placement.
Constructing a school gym is a necessary process that requires careful consideration. Planning out every detail to ensure a safe and functional facility for students and staff alike is essential. With these considerations in mind, creating a school gym can be a rewarding experience with positive results for all involved.
Gym Needs
Considering several gym needs is the first step in planning a successful school gym. Here are some tips on what to think when constructing a gym:
Space Requirements
Considering the space requirements is essential. This involves assessing the space needed for each room or area within the building. It is especially important to properly consider space requirements when constructing a school gym, as this area will be used by a large number of people for various activities, including sports, gym classes, and special events.
Ensuring enough space to accommodate all those using the gym at any given time is crucial for safety and efficiency. A lack of adequate space can create several issues, including overcrowding, difficulty hosting multiple activities simultaneously, and injuries resulting from people being too close together. As such, taking the time to carefully plan and consider the space requirements for a school gym is a vital step in creating a safe and functional learning environment.
Durable Flooring Options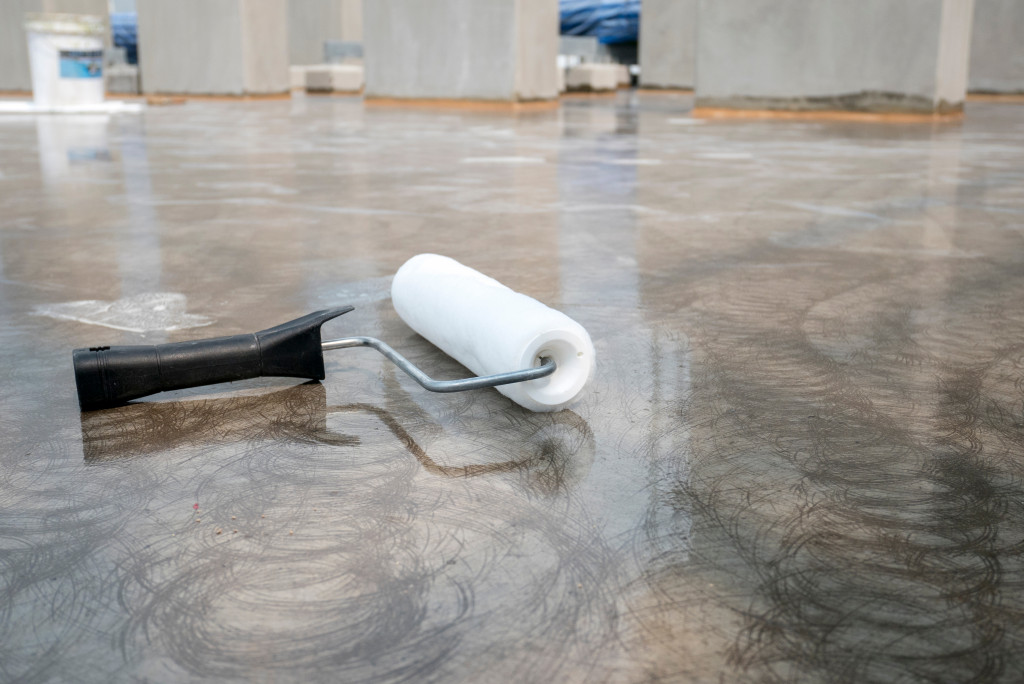 It is crucial to consider durable flooring options that can withstand high traffic and frequent physical activity impacts. Durable flooring should be able to maintain its appearance and functionality throughout the years to fulfill its purpose effectively. Proper consideration in choosing a durable flooring option can reduce maintenance costs by minimizing the need to repair or replace the flooring.
Urethane floor coating possesses adhesive qualities that make it resilient and adaptable to various environmental factors. It has a high resistance to abrasion, impact, and chemical stains. It is vital to advise school authorities on investing in urethane flooring to improve their gym's overall quality and longevity, as neglecting this aspect can harm the school's reputation and, more importantly, the safety of the students.
Storage Solutions
The importance of storage solutions cannot be overstated when constructing a school gym. From equipment to supplies, a gym must have ample space to store everything necessary for physical education classes and sports teams. Proper storage solutions also promote safety by keeping heavy or bulky items off the floor and out of the way.
Additionally, a well-designed storage system allows for easier organization and accessibility, saving time and reducing frustration for coaches and staff. An experienced contractor can offer various storage options, such as built-in cabinets, shelving, or adjustable racks, to ensure the gym meets the school's needs. A school can create a functional, safe, and efficient gym environment by carefully considering storage solutions during construction.
Utility Connections and Outlets
It is crucial to consider utility connections and outlets properly. These electrical connections will power the gym equipment and lighting fixtures. Failing to plan for these connections properly can result in a poorly lit and underpowered gym, negatively affecting the students' athletic experience.
It is essential to ensure that all utility connections and outlets are correctly installed, in suitable locations, and with the correct wiring. In addition, it is crucial to ensure enough outlets to accommodate all the gym equipment needed. Schools can create safe and welcoming gym environments that facilitate student learning and enjoyment by considering utility connections and outlets during construction.
Budgeting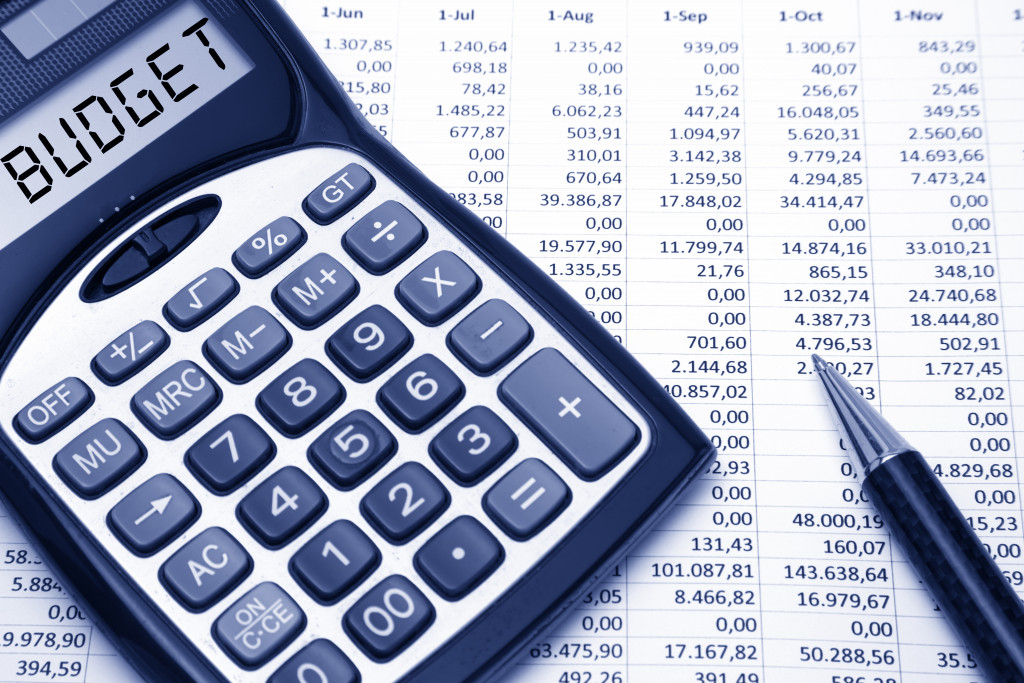 One that should not be overlooked is budgeting. Properly evaluating the budget for a school gym construction project is crucial for ensuring that the final product meets the necessary standards while staying within financial means.
Failing to budget appropriately can result in unforeseen expenses and delays or even failure to complete the project. By thoroughly considering the budget, school administrators and construction teams can work together to create a functional and safe gym that meets the school community's needs at a reasonable cost.
Safety Guidelines
Safety guidelines should always be a top priority. These guidelines aim to prevent accidents and ensure that students and faculty use the facility safely. It is vital for the physical safety of those using the gym and protects the school from potential liability issues.
It is crucial that the construction team carefully reviews and follows all safety codes and regulations, including proper ventilation, lighting, flooring, and equipment installation. By prioritizing safety, schools can provide a space for physical activity that promotes health and wellness without compromising the well-being of its users.
These are just a few considerations to consider when constructing a school gym. Properly planning every detail of this vital project can lead to positive outcomes for everyone and ensure that the facility meets the users' requirements.