Nonprofits are usually short of funds or looking for ways to replenish them. Because of this, they are faced with the challenge of marketing their causes. Like any other traditional business, though, there are ways to market nonprofit businesses online. These marketing methods may require minimal to zero capital.
Here are some marketing strategies that nonprofit organizations can use to gain more donations, find new supporters, and engage with their audience.
Use Social Media
Social media platforms like Twitter and Facebook allow marketers and any organization to market their businesses for free.  They only have to open a Twitter account or a Facebook page to start their marketing campaigns. Facebook, Twitter, and other social media apps have around 3.78 billion users worldwide.
This makes marketing on social media a great advantage for nonprofit organizations. They can reach a good number of people without spending a penny on ads. They can also engage with their donors and followers easily as these social media apps provide users a user-friendly platform for communication.
Nonprofit organizations can also use social media platforms to let people know about their organizations and their causes. By posting regularly on these platforms, they can gain a good following, which may be willing to donate to their cause. They may even pin their wish lists on their social media accounts so that it would be easier for donors to know the things they need to run their operations.
Create a Website
Websites are a great way to advertise any business, and this includes nonprofits. Organizations that have their own websites often look more credible to people, and they are likely to gain more trust compared to those who do not have a website or any online presence. Creating a website is easy and does not have to be expensive.
There are free platforms that nonprofit organizations can use to create their own websites. These free platforms often offer free website templates, making it easier for individuals and organizations. They only have to fill their websites with informative content to make them look credible to their target markets.
Search engine optimization or SEO is an essential aspect of making a website be found by the right people online. SEO can take a lot of work and can be time-consuming. Still, nonprofit organizations can always ask help from brand marketing agencies to spread the word about their organizations and their causes. These agencies may come with certain costs in exchange for their services, but the return of investments they bring are often more than the expenses incurred in getting their services. These agencies can maintain the nonprofit website, manage social media accounts, market the organization using SEO strategies, perform content marketing, and many other important activities for the organization's growth.
Publish Videos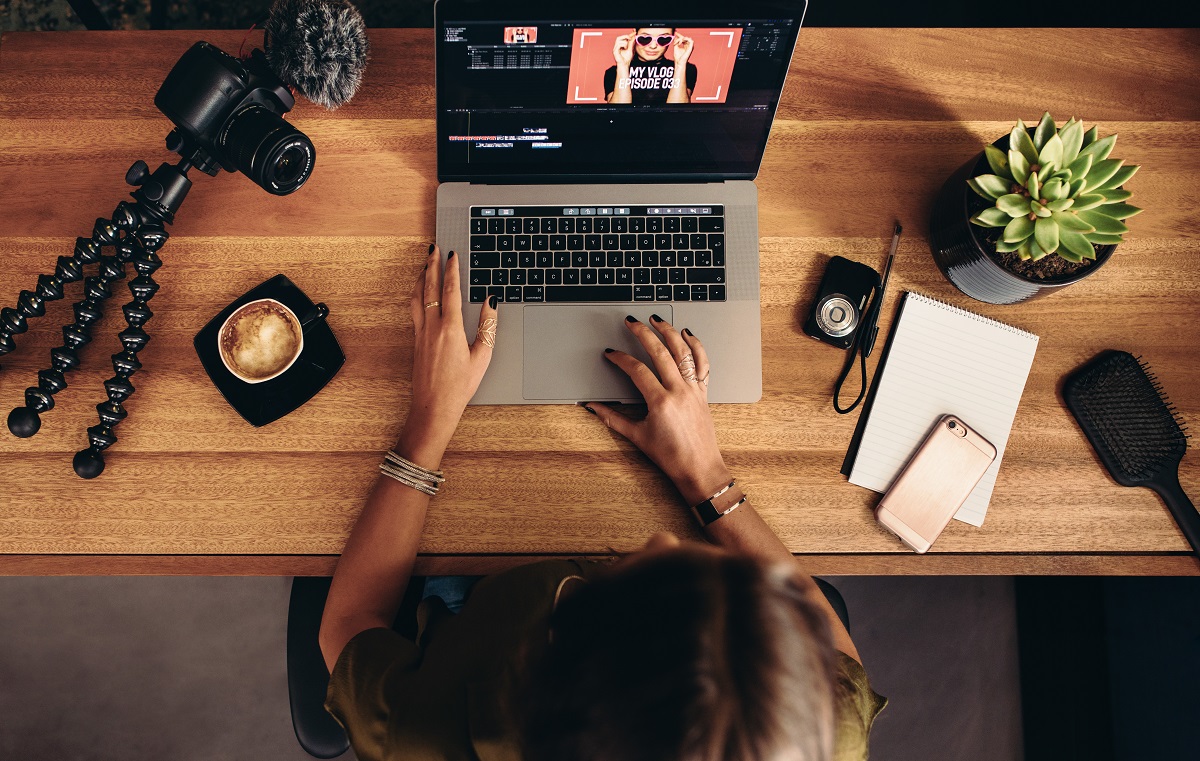 Techcrunch claims that people spend one billion hours watching YouTube videos daily. This is not surprising as many people are indeed watching videos in their spare time. In fact, video marketing has become a popular trend in digital marketing for years now, and its growth shows no sign of stopping. Many marketers claim that videos have helped their target market understand their products better, attracted more customers, and allowed them to gain more sales.
Nonprofit organizations should follow this example. They should start producing videos or use video marketing to improve the visibility of their organizations. Like other online marketing strategies, using videos for marketing entails zero to a minimal amount, making it a good marketing strategy for nonprofits.
Send Emails
Email marketing continues to be a good marketing strategy for many organizations. They are even more powerful for low-budget organizations or nonprofits. In fact, this form of marketing-generated 28% revenues for nonprofit organizations in 2017. This is because many donors prefer to hear from nonprofits via email instead of via any other platform.
One study found that some people get inspired more to donate when receiving an email from a nonprofit organization. More people also get more inspired to volunteer from nonprofits when they are contacted through email. Email marketing becomes even more effective when combined with other marketing strategies, such as social media marketing.
Using the Internet to market their organizations is worth considering for nonprofits. The virtual world allows organizations to reach millions of people around the world with just a click of the mouse. It also allows organizations to advertise without going out of budget. All these are beneficial for nonprofit organizations that need to disseminate information about their cause, gain more donors, and obtain more donations without worrying about their low budget.