It's alarming right now. And that's an understatement. Asian American hate crimes and are happening as we speak. Indeed, Americans who trace their roots in Asia are bearing the brunt of hate that's unfounded or largely misplaced sadly, some of them have died because of it. A concrete example is Vicha Ratanapakdee, an 84-year-old father from Thailand who was a victim of an unprovoked attack recently in San Francisco, California. Old and weak, he died in the hospital, two days after the attack.
You could say it's barking at the wrong tree. But there has been a lot of precedences long before when Asian Americans were subjected to violence because of their roots. And usually, this happens in times of crisis. For instance, in the 1800s, Chinese laborers were considered scapegoats for the failing economy. Today at a time when the COVID-19 crisis is still largely unabated, numerous Asian Americans have been the victims of violence: spat at, attacked, and harassed.
As a result, this has contributed immensely to mental health issues for many Americans. To date, America is home to over 20 million Asian Americans. Making sure such crimes go down is therefore paramount before another life falls.
Emotional Blackmail
It's like a cloud of doom has descended on the millions of Asian Americans living on the continent today. When not too long ago, black Americans have been the victims of such racially-incited crimes, the pattern has shifted to Asian Americans. And as New York Times put it, these "invisible Americans" (neither black nor white) are vulnerable.
Usually, the crimes do not involve any guns, but still, the discrimination is emotionally jarring. Attackers' rhetorics often has reference to the virus. One such incident happened to Crisanna Tang, 31, a New Jersey-born Chinese American. She was spat all over in a train by a man who yelled at her "Go back to China."
And she's not alone. From March to December 2020, Stop AAPI Hate, an advocacy group to fight Asian American hate crimes, received almost 3,000 reports of hate crime incidents. Most of these crimes were directed at women and the elderly.
The problem is such racial hate can trigger serious mental issues. An Ethnic and Racial study points out that Asian Americans who are the recipients of such COVID-19-connected hate crimes have experienced rising levels of depression and anxiety. Similar studies show young people who are discriminated against are prone to develop mental health issues that are chronic.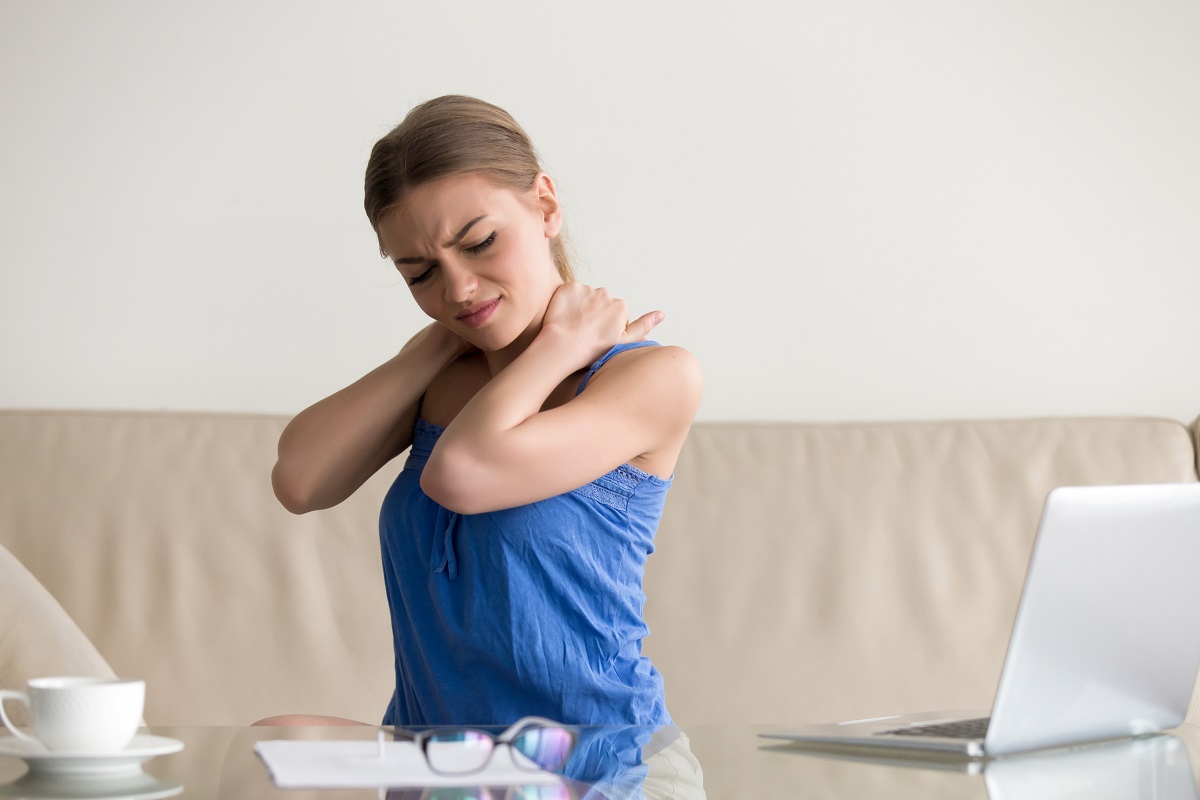 Moreover, a study done by the Asian American Foundation reveals that Asian Americans are a high-risk group. Many of them had some of the "highest rates" in terms of suicide and depression during the pandemic. Worse, they had a lesser inclination to seek help in comparison to other groups.
Fighting Hate Crimes
The key to fighting hate crimes is to act as one. The community formed in Orange County, California to rally behind harassment against an Asian family is showing the way to go. Not only did the neighbors took turns in guarding the house of the family, but they also held a cultural festival in support of Asian Americans.
Take note that when such hate crimes happen, consulting a personal injury lawyer is a must. Usually, when crimes of violence happen, being objective can be an uphill climb. An experienced lawyer will know what to do, filing a case in court and making sure you get the right medical attention you deserve. In short, they make things run smoothly for you.
Indeed, hateful rhetoric is not helping. Studies show hate-motivated actions have a direct relationship with hateful speeches such as those made by then President Donald Trump repeatedly connecting the virus to China. But as the incidence of hate crimes are still on the rise even during the Biden administration, calls for coalition-building are renewed. Even better, there has to be better incident tracking as more education on Asian American and Pacific Islander (AAPI) communities must be undertaken.
Indeed, words matter. John C. Yang, executive director of Asian American Advancing Justice (AAJC) commented that if you want to decrease this rising level of stigma, words do matter. Policies must be developed so everyone will understand everyone is a part of the America we have now.
President Joseph Biden seeing that words matter issued right away an official memorandum condemning hateful rhetoric against AAPI. In the process, he's urging political leaders to veer away from mimicking Trump's risky framing of the virus situation.
It's a good start. When people one by one starts to pitch in, such hate against AAPI should slowly melt and vanish. Giving everyone America that the world looks up to.