Every year, family lawyers in Lynnwood, Washington deal with countless cases of parental alienation. It is a severe problem in many families, particularly those with divorced or separated parents. The term "parental alienation" refers to the way one parent actively destroys the relationship a child has with the other parent. It is done through forced separation, blackmail (usually with lies), false accusations of abuse, and manipulation.
The result is a parent who will have a hard time forming a bond and providing guidance to a confused child who is reluctant to receive their love and doesn't know who to trust. Parental alienation can destroy a child's sense of trust, self-esteem, and ability to rely on their selves. It can even be considered a form of child abuse. When you suspect such a case is happening to your child, you must act.
Protect the Child
First, understand that your child is going through a unique trauma and may need to be removed from the situation. There is also a possibility that they might be abused in some other way by the offending parent and that they don't want the other parent to know about it. Ask for the help of other trusted relatives or the local social services for advice. Also, talk to your child's teachers to get a clearer picture of how they are being affected by your family's situation. You can ask for the help of a guidance counselor. Whatever the case is, make sure that your child is in a safe place.
Listen to the Child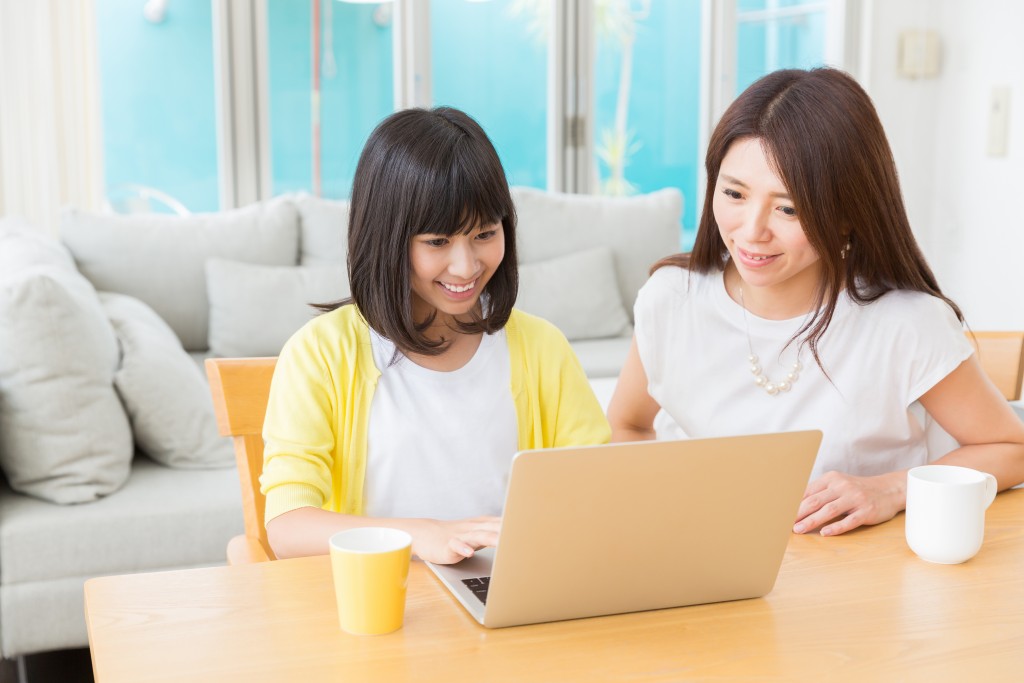 You should explain the situation to your child. Try not to confuse them further by implicating the offending parent. Ask them questions: how they feel about both parents, what they believe, what they want to say, and what they are afraid of. Also, be aware of what they are not expressing. They can often hide things to prevent any of you from getting hurt.
It is also advisable to let your child talk to a guidance counselor or a child psychiatrist, even if the trauma symptoms do not show. You don't know what they might be keeping inside. Psychiatrists will know how to deal with the situation.
Contact authorities
Family lawyers are also equipped to deal with particular situations. If the non-offending parent has no history of child abuse nor is a suspect of anything that can bring harm to your child, what the offending parent is doing may be against the law. RCW 26.09.002 clearly states that in child custody cases, the child's well-being is a priority. Anything that might interfere with this, like preventing a child from seeing their parent, can require the attention of authorities.
However, know that the lawyer wouldn't file a case against anyone right away. There might be scheduled court meetings with both parents involved and required parenting classes for them. In extreme cases, where the life of the child is in the line, lawyers can step in with the help of police enforcement.
Parental alienation is incredibly damaging. It can harm a child in ways that aren't blatantly obvious. Before the trauma worsens, it is best to remove the child from the situation, listen to them, and involve authorities. You can help your child rise from the circumstances.