No matter how great your products are, or how eye-catching your storefront and ads are, some customers will always be dissatisfied with what they bought or want to return it. It can be discouraging to see this, but you can use this opportunity to learn new things and impress your customers.
So what are the best ways for you to handle product returns? Here are some of them.
Make It Painless
Don't make your customers go through bureaucratic policies and tons of paperwork to return a product. Skip the papers and especially the fees. It's best not to be too strict about returns. Nothing will push a customer out of your store more than asking them to pay a fee for a product they did not like.
When you remove the hassle of returning, there's a higher chance for your customer to go back to your store and purchase something else. They'll also likely bring in more customers when they share their positive return experience with their family and friends.
Ensure that your staff is well-versed in the return policy. There's nothing more frustrating than when company staff starts to point fingers at who is allowed to oversee exchanges. Returns must be done by anyone in your team to remove any waiting time for the customer's part and make it as painless as possible.
Use It as a Chance for Conversion
Did your customer return something because they didn't like the color or style? Point them to other styles and colors available, and they can find something they like.
You can use this opportunity to upsell your other products. If the customer is interested in another item, you can tell them that you can give the product for a discounted price while they're in the store.
Create a System
If your store is online, make return policies very clear and seen. You can also establish a Return Merchandise Authorization (RMA) management system to make returns painless for both you and the customers. An RMA management system is a set of processes used to ship items back to you. This can be used to track a product's warranty period so that it can easily be exchanged, returned, or repaired.
Having an efficient RMA management system can help you stand out against the competition and bring in more customers.
Use It for Insights
Returns can allow you to find insights about your products, your customers, and even your marketing strategy. Make it a habit to ask your customers for feedback whenever you process a return or exchange. Ask them nicely about what they think of the product and why they returned it. You can also ask the customers about the ads put up, what they think of the store layout, and more. Then, gather up these insights and use them to improve your business.
Build Relationships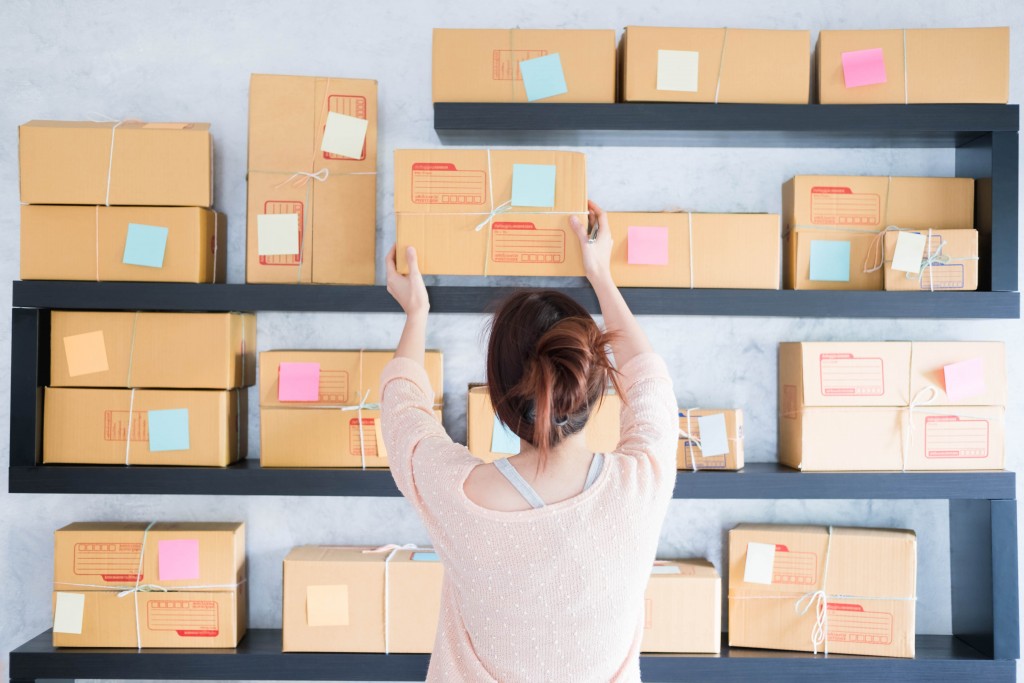 Think of returns as an opportunity for you to introduce yourself to new customers. While they're coming in to return an item, welcome them into your store happily and ask them to look around and see if they find something they like. An accommodating and cheerful team will show how much you value them, and in turn, have customers coming back. And don't forget to be just as accommodating to your existing customers!
Returns can seem like a sign that your product isn't working. However, look at it from another perspective. Grab the opportunities and insights you can have from a return.