If another person's negligence causes your injury, you need to file a personal injury claim shortly after the accident. While you can represent yourself when you go to trial, there's no guarantee that you'll get a favorable result. Going through the legal process can be intimidating unless you are familiar with the personal injury laws in Utah. Here's why you should consider hiring a legal counsel to handle your case:
1. Deal with the case objectively
After an accident, your emotions will likely to cloud your judgment. It's difficult to make rational decisions if you're hurt, angry, or frustrated. An emotionally detached attorney will act on your behalf and remain objective to ensure that you receive the right compensation for your injuries.
2. Pursue a fair negotiation
Insurance providers have a team of attorneys and adjusters that will evaluate your claim. Remember that they work for the company and might not have your best interest at heart. They will offer you a minimal amount because they know that unrepresented injury victims have weak defenses.
You might not have the ability to identify fault, prove liability, and demonstrate the severity of injuries. Insurance company lawyers will take advantage of this inequity. Thus, you must level the playing field by working with an expert who will protect your legal interests.
A seasoned attorney probably has handled numerous cases similar to yours. He is also familiar with insurance carrier tactics and adept at disputing unfair resolutions. Your personal injury lawyer knows whether settlement or trial is the best choice for your case.
3. Save you from the legwork
Filing a claim is a complicated process. Without formal training and years of learning, you might struggle with following the procedure and collecting the necessary documents. A late or incorrect filing could jeopardize your case and put your efforts in vain. If you work with a lawyer, you don't have to worry about obtaining your medical records, communicating with insurance carriers, and reviewing policy files.
You won't need to spend your late nights researching legal and medical jargon. Your physical injury attorney will take care of the daunting paperwork and accomplish complex procedures on your behalf.
4. Prioritize your recovery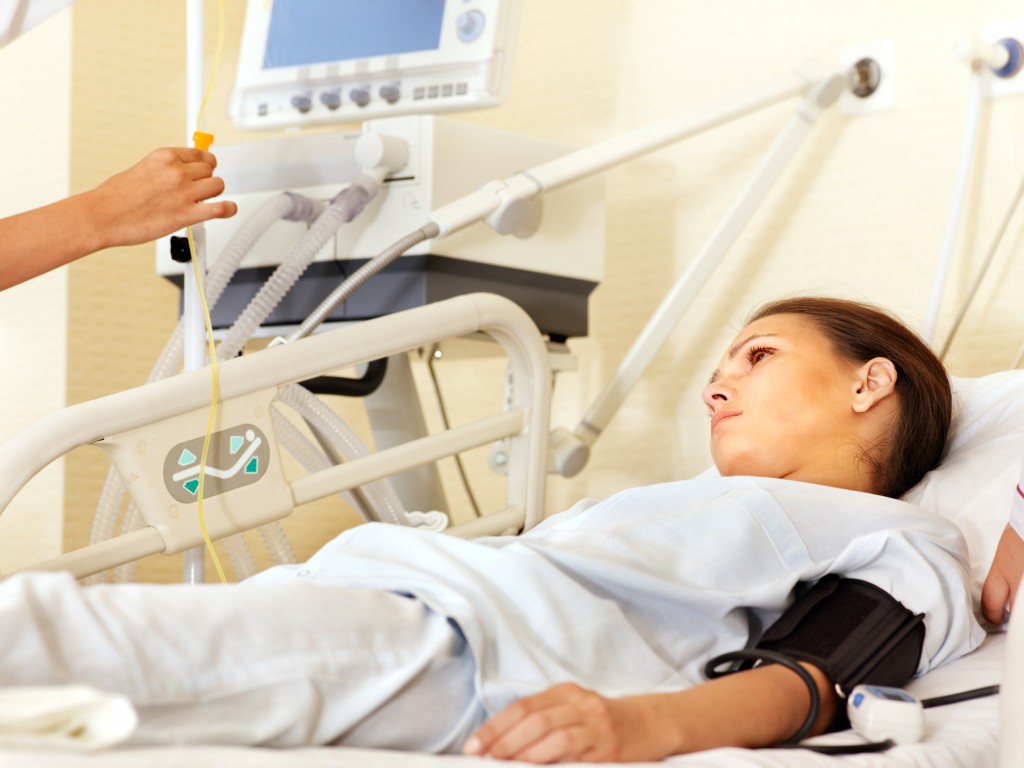 When you are dealing with serious injuries, you're not only battling with physical pain. You are also suffering from a high level of stress because of costly medical bills, missed weeks of work, and future injury-related expenses. Seeking compensation on your own will only add to your burden and derail your recovery. A lawyer will take the heavy load off your shoulders so you can focus on getting back on your feet.
5. No fees
Most personal injury lawyers only charge a contingency fee. This means that you won't be paying for attorney fees if you lose your case. If you win, the settlement amount will cover the legal cost, so you're not required to pay upfront.
While it is possible to handle your claim, it can cost you more in the long run. When you hire a personal injury attorney, you get an assurance that your case will be handled fairly.