Los Angeles might require ride-hailing companies to go electric this year.
In an interview with the Financial Times, Mayor Eric Garcetti said the state is planning to regulate Uber and Lyft to help the city reduce car emissions.
How Will This System Work?
Los Angeles has not yet started a formal public consultation on requiring ridesharing services to use electric vehicles (EVs). The City Council Transportation Committee has been seeking higher powers to screen and track rideshare services.
Garcetti is considering a driver registration program in which drivers of ride-hailing services submit a profile of the driver, as well as the make and model of the EV they are using.
The mayor, in his Zero Emissions 2028 Roadmap 2.0, also plans to install 84,000 EV chargers across the city. By 2028, 80% of vehicles sold and 30% of all light-duty passenger vehicles will be electric.
What Does This Mean for Ridesharing Companies?
If enacted, the policy will significantly change the economics of ridesharing. The cost of an EV is usually more expensive than that of a petrol-burning vehicle, which means that many drivers might not be able to afford it.
The high costs of sourcing electric vehicles might affect a company's bottom line. The cost might result in a price increase, affecting consumers. Companies might also cut back on expenses, like rider and driver insurance in the event of a car accident.
Uber is Already a Step Ahead
Uber, however, is already a step ahead of Los Angeles' upcoming initiative. In 2018, the ridesharing company launched a pilot program to subsidize ridesharing drivers of EVs. Called the EV Champions Initiative, the program was also launched in Austin, Montreal, Sacramento, and three other cities in the US.
EV drivers under the program accumulate a dollar-per-ride bonus with a payout of up to $20 per week. However, the program ended in the middle of its one-year trial period without announcements from Uber.
In September 2019, Uber partnered with EVgo and Powerdot so that EV drivers have better access to charging stations.
What About Lyft?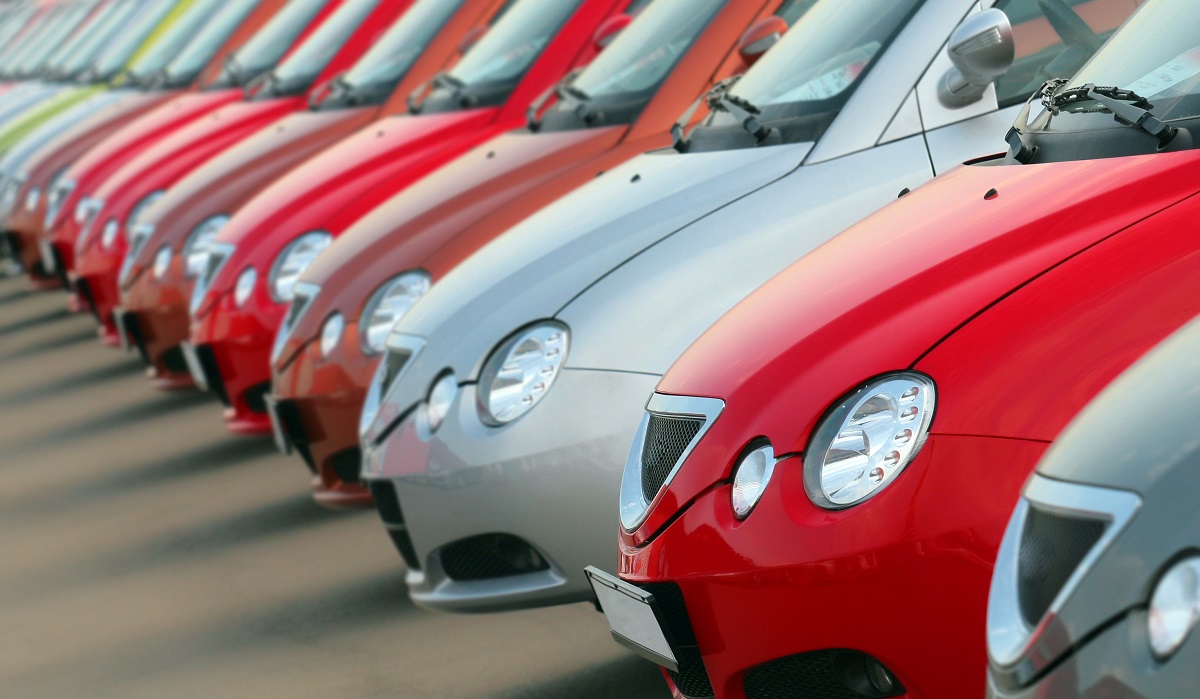 In 2019, Lyft launched its Green Cities Initiative in 2019, introducing thousands of EVs into their platform. Riders can request for an EV through the Green Mode.
Through their rental partners, Lyft's drivers can rent a vehicle, minimizing their costs of owning an EV. Called Express Drive, the program connects drivers to a nearby rental EV that includes insurance, standard maintenance, and unlimited mileage.
Lyft also launched programs to reduce carbon emissions. They have a bike-sharing service called Lyft Scooters in which riders can rent scooters instead of booking a vehicle. The company also showed public transit routes in their app to encourage the use of public transport instead of booking a ride.
The programs by Uber and Lyft are voluntary, for now, but they might not have a choice but to comply with Los Angeles' initiative should the regulation take place.
It may take some time, but consumers may soon be riding in electronic vehicles when they book from one of the ride-hailing apps. It may time some time for both the company and consumer to adjust, but any initiative on reducing carbon emissions is a welcome development.