Those planning to buy a home in Utah may need to prepare for its high costs. According to Zillow, a property in the Beehive State could already reach over $375,000. The median price in the United States as of March 2020 is $325,000.
Further, from 2019 to 2020, the price already increased by 8.5%. A year after, it will slightly decline, but it will still be over 6% high.
Granted, these numbers are nowhere near those of properties in New York or California, especially San Francisco and the Bay Area. However, it still pays to understand why Utah, which is miles away from these two densely populated and expensive areas, also commands a high price tag for its homes.
1. Demand and Supply 
The easiest explanation is the demand and supply. As the classic economic principle says, the price of any commodity increases when the demand is high, but the supply is low. Right now, the housing industry is still a seller's market, according to Zillow.
The Kem C. Gardner Policy Institute of the University of Utah revealed that the state had the fastest-growing population rate from 2010 to 2019. Within this period, its number of residents ballooned by 16%.
Moreover, Utah enjoys a unique population increase trend. Although many new Utahns came from other places, about 60% of the growth is due to natural births.
How about the supply? The state actually ranks first in homebuilding. The number of homes increased by 2.2% from 2017 to 2018. However, it remains not sufficient for all potential homeowners.
2. Quality of Life
People move for a variety of reasons, but one of the common ones is a better quality of life, which Utah offers. The state has incredible outdoors, excellent healthcare, and several good universities.
It continuously attracts millennials who wish to get a job in the health or IT industries. Meanwhile, the state's unemployment rate is low even during the coronavirus pandemic.
This also meant one thing: many are moving to Utah. It explains why home prices in the state eventually rebounded, especially after the second quarter of 2020. This is after it mildly slowed down in spring as people needed to hunker down.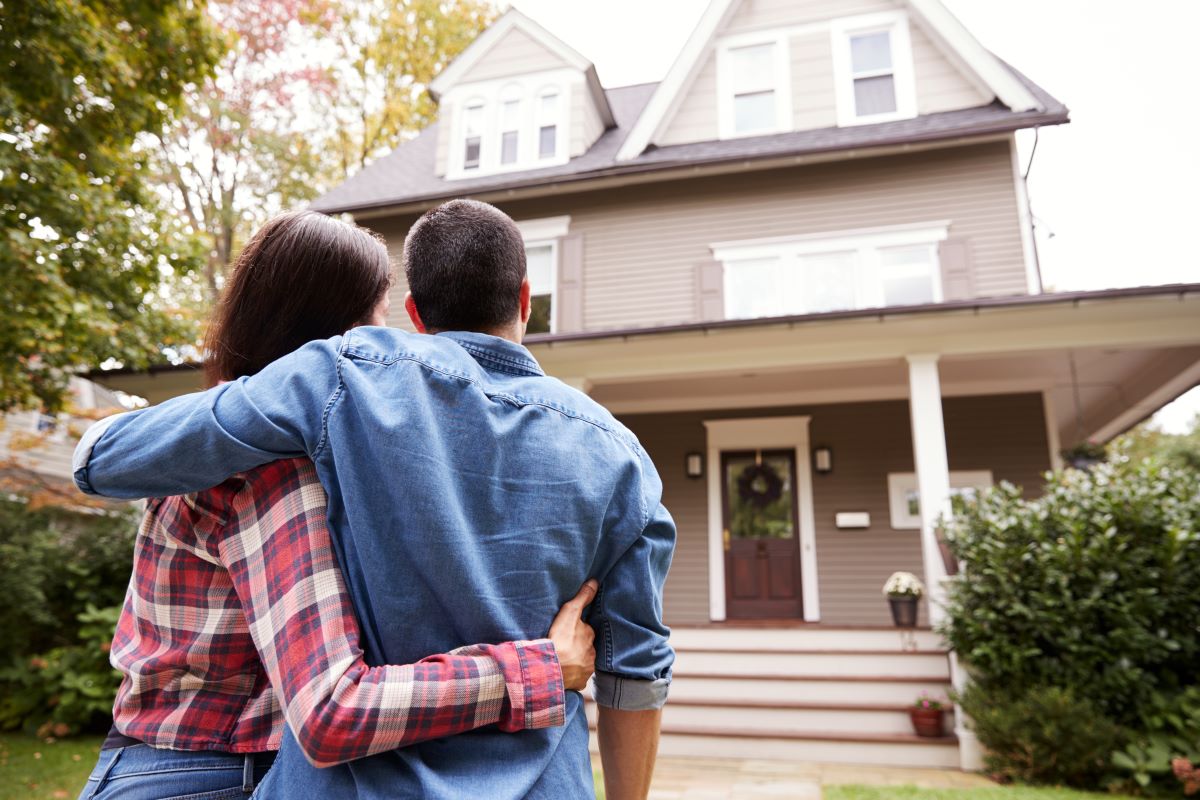 How to Beat the High Price
Just because home prices are high in Utah doesn't mean Americans cannot live here. While they cannot control the costs, they can manage two things: the type of mortgage they get and where they live.
A mortgage lender, for example, can offer low-cost or affordable programs:
FHA loans, which allow first-time homeowners to secure a mortgage with a low down payment and credit score
VA loans, which helps VA members to buy a house with no down payment or private mortgage insurance (PMI)
Rural development loans, which lets buyers secure a house in a rural area at 0% down payment and a credit score of 640
Homeowners can also find more affordable properties outside the busiest city, which is Salt Lake. For instance, a typical home in the Logan metropolitan area is less than $260,000 per Zillow data.
Utah is in demand because of the excellent quality of life it offers. That alone makes it worth it to pursue. The cost of housing may be challenging, but homeowners can find a property they can afford with the right lender and program.