Rental property owners sometimes find it hard to manage their business on their own. There is a lot of tasks that they need to do. These include improving their rental property, promoting their business advertisements, and looking for tenants. Sometimes, they have other businesses and investments that they need to monitor. It may put their rental property business at risk. That is why a lot of them turn to property managers for help. Property managers help them fulfill essential tasks that ensure business success and sustainability.
If you are a rental property business owner, you need to consider hiring a credible property manager. They can help you handle tasks while you're busy monitoring other assets. Common responsibilities of property managers include the following:
Managing tenants
If you are having a hard time finding tenants, property managers can assist you. They can help market your property and attract more potential tenants. They will also be responsible for screening tenant applications. They make sure that they pick people who can afford the rental costs. Aside from this, they also ensure that the person has a great personality, such as being respectful and trustworthy. You will need these types of tenants to ensure that your property will not be damaged while they are around. Property managers also guarantee that your property won't have a long-term vacancy. As soon as a tenant mention that they are about to leave the place, they will immediately look for a new tenant. This way, you can rest assured that your business will remain successful.
Handling rent collection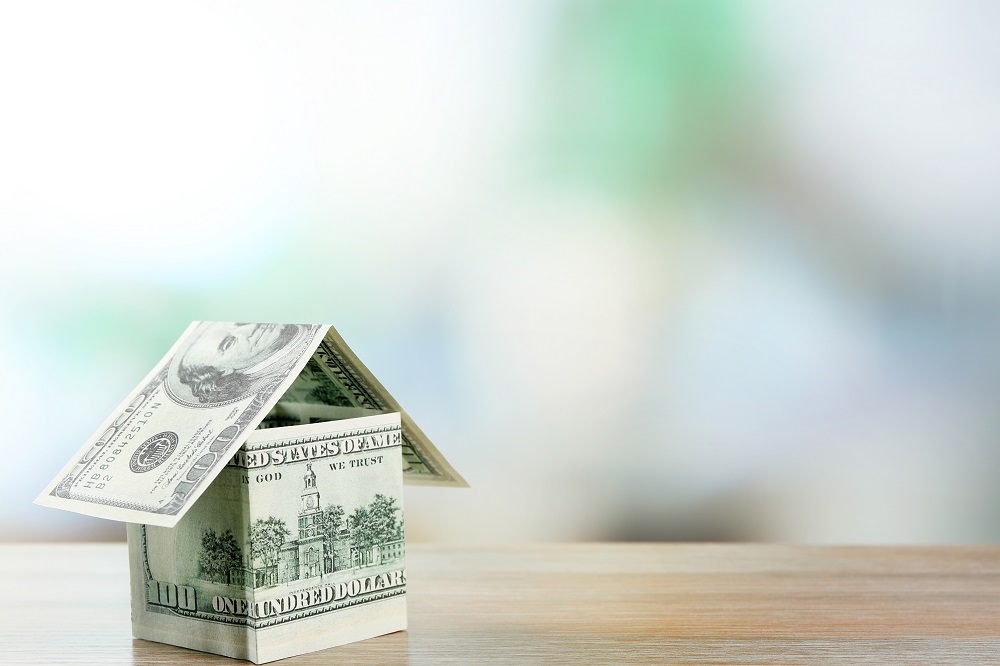 Collecting payments and monitoring whether tenants have paid their dues on time can also be managed by property managers. You don't need to experience stressful situations where you need to remind your tenants about their payment continuously. Property managers will build a systematic approach to avoid this scenario.
Caring and maintaining the property
You don't need to visit the place always to ensure that everything is in place. You can count on your property manager to take care of your property. You can even assign them tasks, such as getting lawn and landscape services, professional cleaning, or water heater repairs. They can handle these for you. They will also let you know if there are items, such as appliance or furniture, that needs to be replaced. They will keep you updated about the status of your property.
Filing taxes
Property managers can also help you file your taxes for your business. They can also assist you in reducing the cost of fees for your rental property. Of course, you also need to understand how it's done. However, you can hire a trustworthy property manager, so you don't need to worry. They can also assist you in organizing and securing all the requirements that you need to keep running the business.
It's a good thing if you can be hands-on in any of your business. However, it's also important to know when you need to hire someone else. Asking help from others does not mean that you can't handle all the responsibilities. It just shows that you are smart about using practical strategies that will improve your business. Hiring a property manager is one great example of using available resources to grow your investments.
Make sure to choose property managers who have impressive background experience. Ensure that they also have enough knowledge about legal requirements and other laws essential in running a rental property.