These days, more households, companies, organizations, and government agencies are realizing the huge benefits of renewable energy sources, such as solar and wind. These eco-friendly and sustainable sources of electricity are now fast becoming indispensable means of powering today's homes, industries, and businesses.
With such a rise in popularity and widespread use, the renewable energy sector (particularly solar power) has been vigorously opening its doors to skilled workers who want to enter it. Opportunities such as solar panel installation jobs are among the most popular employment options in the renewable energy industry since solar panel systems have become within reach of most consumers.
There are reliable manning companies that offer jobs for those who want to work as a solar panel installer, so it's a great window of opportunity that you might want to grab. Here are four great reasons you should consider pursuing a career in this industry:
The solar power niche is going viral
In the same way that YouTube and Facebook have tons of videos that go viral, the solar power niche is also spreading across all sectors of society. Whether we're talking about residential properties, malls, government offices, hotels, or industrial complexes, it's not hard to find one with those tell-tale solar panels on the roof.
As a rapidly growing industry, you can begin a career in the renewable energy business as a solar installer and achieve financial stability and professional growth. Thi as more and more individuals, families, and business owners turn to solar energy for their electricity requirements.
There are plenty of possible clients
The thing about solar power as an alternative source of energy is that it can be used in a wide range of applications. Solar power can be used for water heating, lighting, and running electrical appliances in homes, commercial establishments, government offices, industries, and many others.
As more and more people begin to gradually shift towards sustainable means of generating power for their own use, so does the market for solar panel installers grow. This means a stable source of income for you in many years or decades to come.
You can contribute to the Green Revolution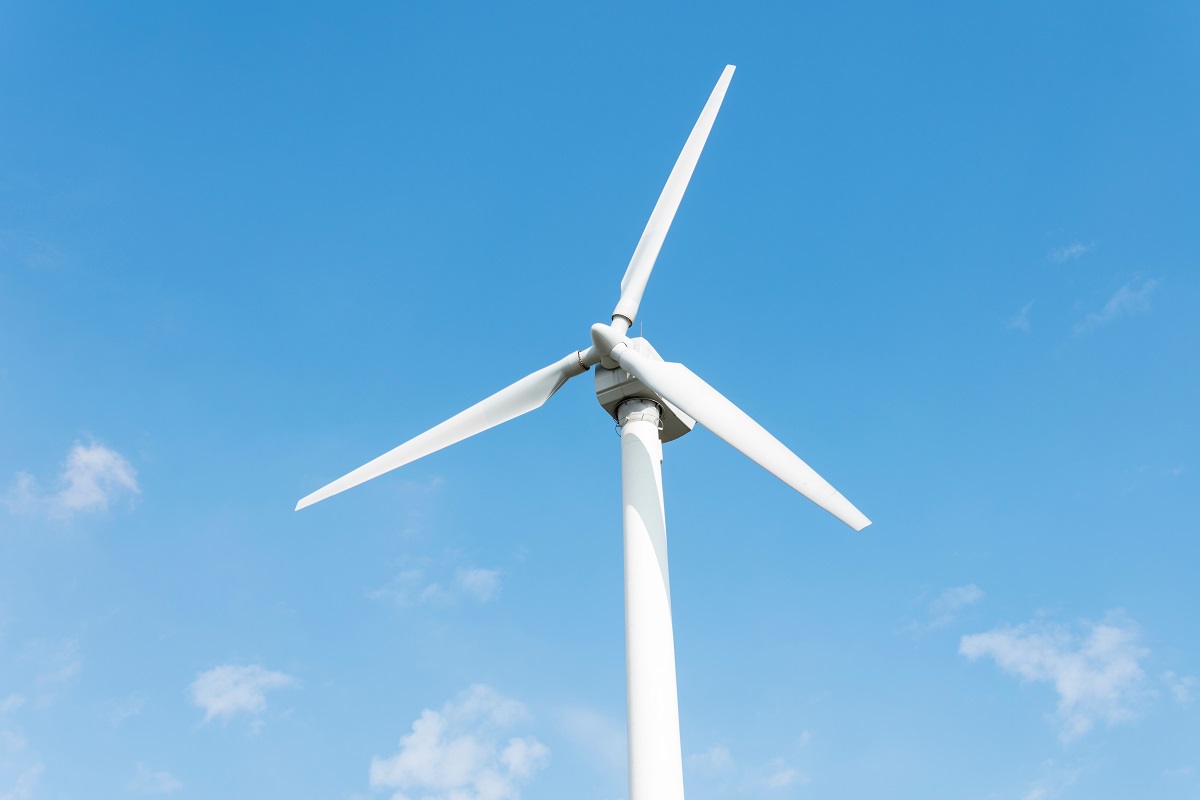 Among the main draws of solar power are the environmental benefits that it provides since those who used to rely on traditional coal and fuel-powered sources of energy are now transitioning into the solar energy source. Coal-powered plants, for example, are not considered as clean sources of energy as they contribute to global warming and air pollution.
Solar power, on the other hand, is absolutely sustainable and clean since the solar panels merely harness the energy provided by the sun. This means that for as long as the sun rises, there would be a clean, free, and renewable energy source for all of us.
The thing about pursuing a career as a solar panel installer is that as you clock in more hours and gain deeper experience, the higher your salary could be. Most entry-level solar panel installers earn from $20,000 and above while the experienced ones can rake in as much as $50,000.
So, if you want a career that pays decently, you should strongly consider this one. Contact a manning company that hires solar panel installers so you can begin your journey in this exciting and fast-growing industry as soon as possible.