Businesses will always strive their best to ensure that they are maximizing their profits. However, many employers will need to be mindful that they will need to invest in their workforce, equipment, and monthly expenditure in renting commercial spaces. In most cases, these monthly expenditures will be deducted from the total income made during that month. Because of this, many business owners are doing everything in their power to reduce the amount of money they'll have to spend on a skilled workforce.
Fortunately, the globalization of many industries and international businesses worldwide has made it easier to tap into a "cheaper" workforce. Usually, monthly wages have always been influenced by a variety of factors. Of course, many of these factors will differ from one location to another. For instance, the amount paid to workers operating in the agricultural industry in Asia is different from the amount paid to those in first-world countries. Of course, many metrics come into play, such as demand, the price of goods, skill in labour, and the current state of the market.
However, many businesses have taken an interest in the fact that many workers from these countries are only paid a fraction of their salary, especially when the living standards of these places are smaller than expected. This had led to many international companies branching out their organization to many parts of the globe.
The process of outsourcing business processes to many developing countries has been one of the more popular business models out there. But what exactly is it? How does it work? We'll be answering some common and popular questions regarding outsourcing.
What Is Outsourcing, and How Does It Work?
But before we can discuss how outsourcing works, we'll need to define the mechanics at play.
Through the past few decades, outsourcing has been steadily growing in popularity. This concept has been widely adopted and implemented by business organizations in many English-speaking countries, such as the United Kingdom and the United States. There are various advantages that outsourcing can give.
Some of these advantages include:
Saves resources and costs — One of the main reasons many companies want to outsource their work to different countries is that it's a better choice than spending millions of dollars on monthly expenditure that could otherwise be cut down to just thousands of dollars. For instance, the average person in the UK will earn around £585 in a week. But in most developing countries, an average individual will earn around roughly a hundred GBP each week. This means that companies can hire five more employees if they decide to outsource. Theoretically, having more manpower implies that an establishment is more productive.
Better return of investments — Most business owners will need to consider a variety of different aspects. Another known expense is commercial leases that will need to be paid every month. Outsourcing can take these costs out of the equation, especially when the business operation has been off-shored.
Helps businesses focus on other aspects — Now that the "heavy lifting" has been left to outsourced companies, these businesses can now focus on more crucial core functions that can help the business grow. While outsourced companies can concentrate on non-core processes, companies won't have to waste time, energy, and resources on other trivial matters.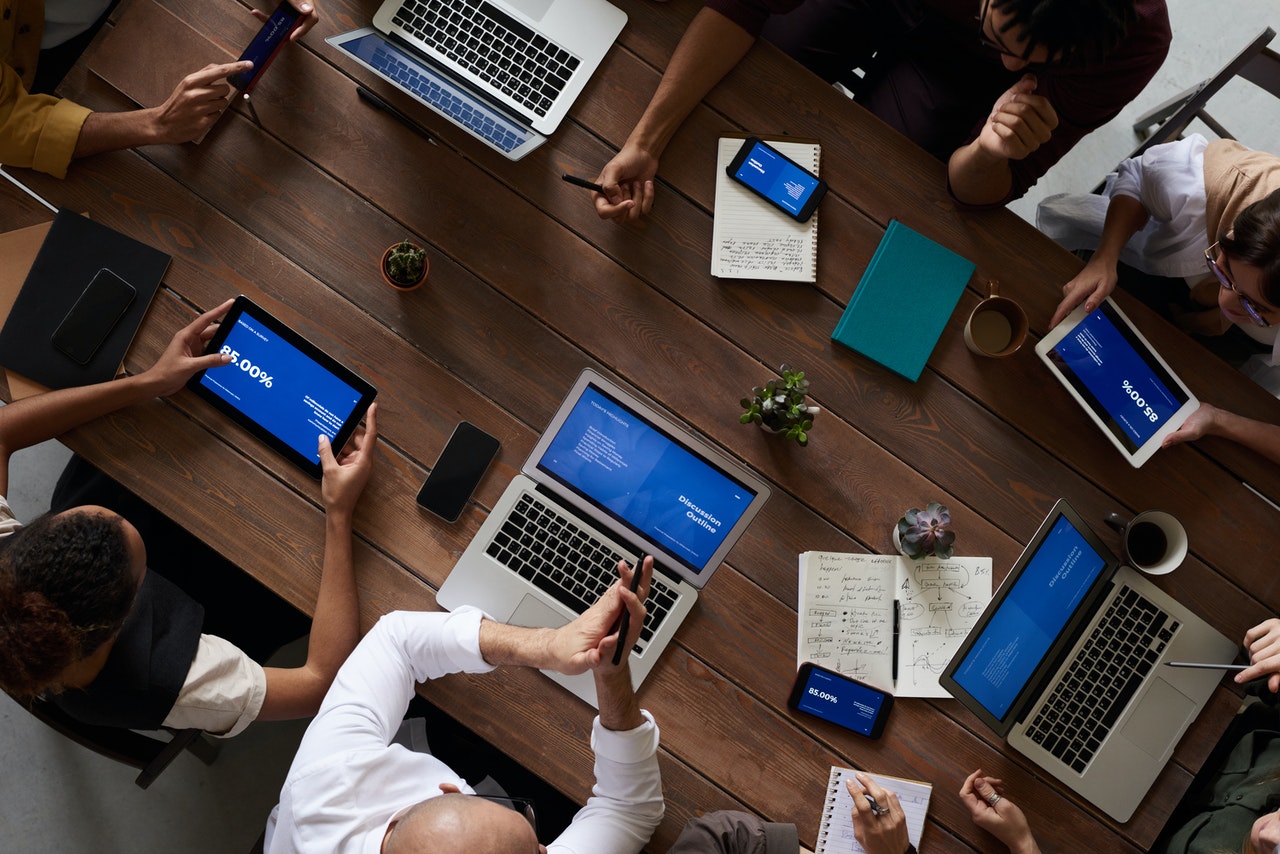 Is It the Best Strategy?
Well, there's been plenty of debates on whether it's the best strategy in the business. Ultimately, this will depend on the industry that's outsourcing the business. In most cases, like the Philippines and India, the telecommunication industry will usually cater to the needs of US and UK companies.
Just like any business model out there, outsourcing does have its own shortcomings. For one, companies will lose sensitive personal data since it's being used elsewhere. Another known issue is that there are problems with the quality of the work.
But whether you are planning on outsourcing or just entrusting business operations to a more local set-up, it's best to keep your information secure and confidential. Fortunately, some businesses will allow organizations to buy virtual landline numbers. This is an excellent way of increasing the trustworthiness of your operations among the local populace.
Outsourcing does have a lot of advantages and is considered to be one of the more lucrative business models out there. But is the best business strategy? Well, there are some aspects of outsourcing that still need to be fleshed out. The data and numbers that many industries have gathered in the past few years would say that this is one of the lucrative sectors.
Not only has outsourcing helped businesses in first-world countries grow, but many companies that cater to the needs of these outsourcing companies have also been enjoying a variety of benefits.