Every lawyer wants to achieve the best result for their clients, but only a few get involved with family law because of its emotional impact. In reality, many things are at stake when dealing with legal cases within a family. These include an abused spouse or child, a family member's welfare, and other areas that are difficult to match by the law.
But family law is more than just handling personal family issues. Family law attorneys serve as legal professionals that play a crucial role in helping clients navigate a range of legal aspects that concerns the family. Their services revolve around issues involving family relationships, such as guardianship, divorce, adoption, and more. These lawyers use their extraordinary empathy and broad legal expertise in cases of family disagreements or conflict.
Whether you are seeking a family lawyer or planning to pursue this profession, you may find the article helpful as it discusses the duties and specialties of a family lawyer. Use this information to help you stay informed when dealing with matters of family law.
The role of family lawyers
A family attorney is concerned about issues that incur a major impact on family relationships. They handle cases such as child support, adoption, and divorce proceedings. Some of their basic duties include drafting last will testaments, prenuptial agreements, custody agreements, and other legal documents.
But aside from family disagreements, family law is an extensive legal area as it touches everything from real estate, tax law to constitutional law. They may also delve into criminal law for victims of neglect and abuse. Along with these cases, family law has tons to offer, as it is a gratifying profession by helping families in the most difficult cases. It is also an important legal specialization that covers issues concerning a society's values and culture.
Typical cases handled by family lawyers
As discussed earlier, family lawyers handle legal issues concerning family members. They act as mediators in family disagreements or represent clients in family conflicts that end in courtrooms. To give you more idea on the basic cases handled by family lawyers, here are some reasons why families hire a family law attorney.
Adoption/Foster Care: Legal cases involving adoptions are a complex process as it involves different situations involving state laws, the child's residence, and other factors. There are also cases when foster parents insist on adopting their foster children, but the process does not involve any legal representation.
Child Support/Custody: Settlement agreements and court orders involving child support and custody are often a part of a divorce case, but the family can revisit the case when the condition changes. For example, the lawyer can alter the child support case when the non-custodial parent is in a difficult financial situation.
Divorce: In divorce cases, both parties hire a family attorney to handle the settlement plan to avoid trial. Divorce attorneys have the expertise in computing spousal support, distributing marital property, and creating a solid plan for child support, visitation, and custody.
Paternity: This type of case involves the mother, who is keen to receive child support payments from the estranged father. But a biological father can file for paternity if they want to maintain a relationship with the child.
Becoming a family lawyer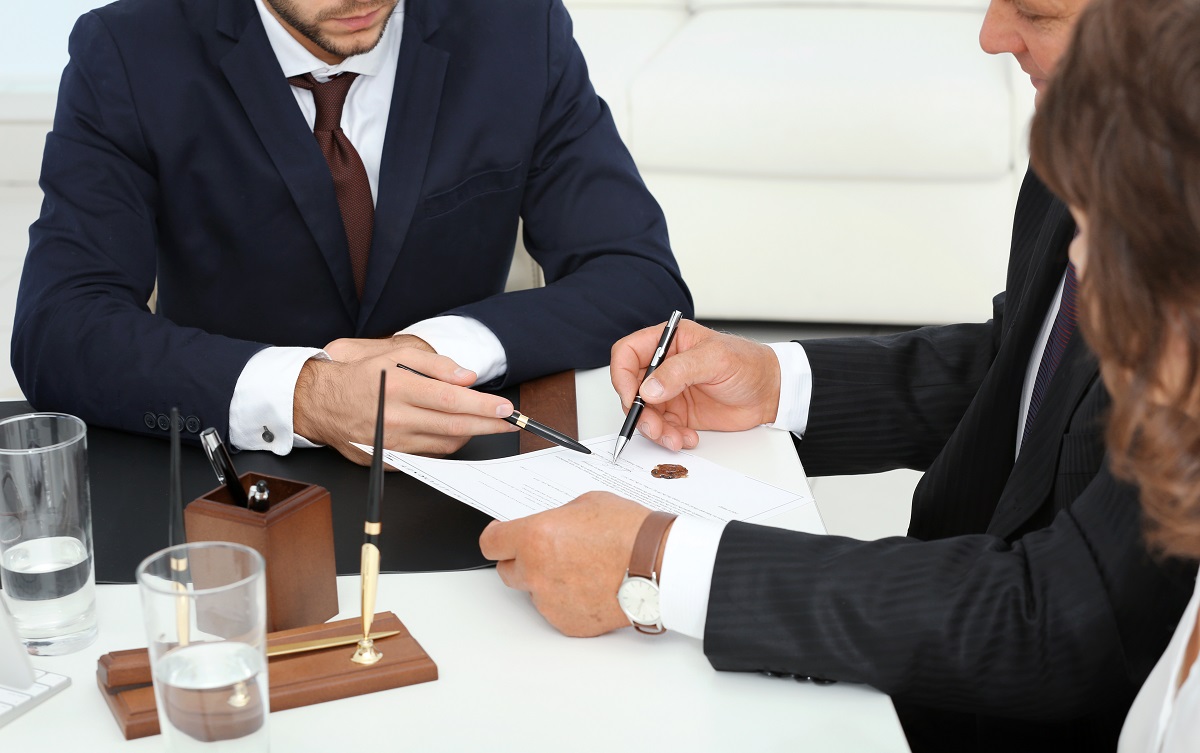 The first requirement of becoming a lawyer is to accomplish a bachelor's degree. Keep in mind that no program or degree immediately leads to a law degree or a family law career. Applicants who aspire to be an attorney can enter various law-related fields, such as business, economics, history, and political science. Even technical fields such as nursing or engineering are also ideal prerequisites to a law career.
Once the applicant has accomplished the admissions process and enrollment, the type of legal education courses they will choose will determine their future career options. Law schools require students to take a wide range of basic law courses over the duration of their degree. There will also be classes specifically for family law to better prepare future lawyers who want to specialize in that area.
For example, a student may finish the concentration in family law by obtaining ten credits from the following courses, such as Law and the Elderly, Juvenile Law, Family Law, Domestic Violence, Divorce Law, Children and the Law.
Whether you are in the process of filing child custody, need assistance with a divorce or annulment case, or have questions concerning adoption, you will never go wrong if you seek the help of a family lawyer. These people help families settle disputes in times of major disagreements or conflicts. They also have the expertise to handle any legal issues concerning families.